Kingdom Roofing is protecting thousands of families across Florida with products and services developed specifically to withstand the conditions of this part of the country. Our expert team of consultants, installers and customer-service professionals are ready to help you repair, replace or enhance your roofing system to best protect your investment for years to come.
We are a full service roofing company, offering the following services and more: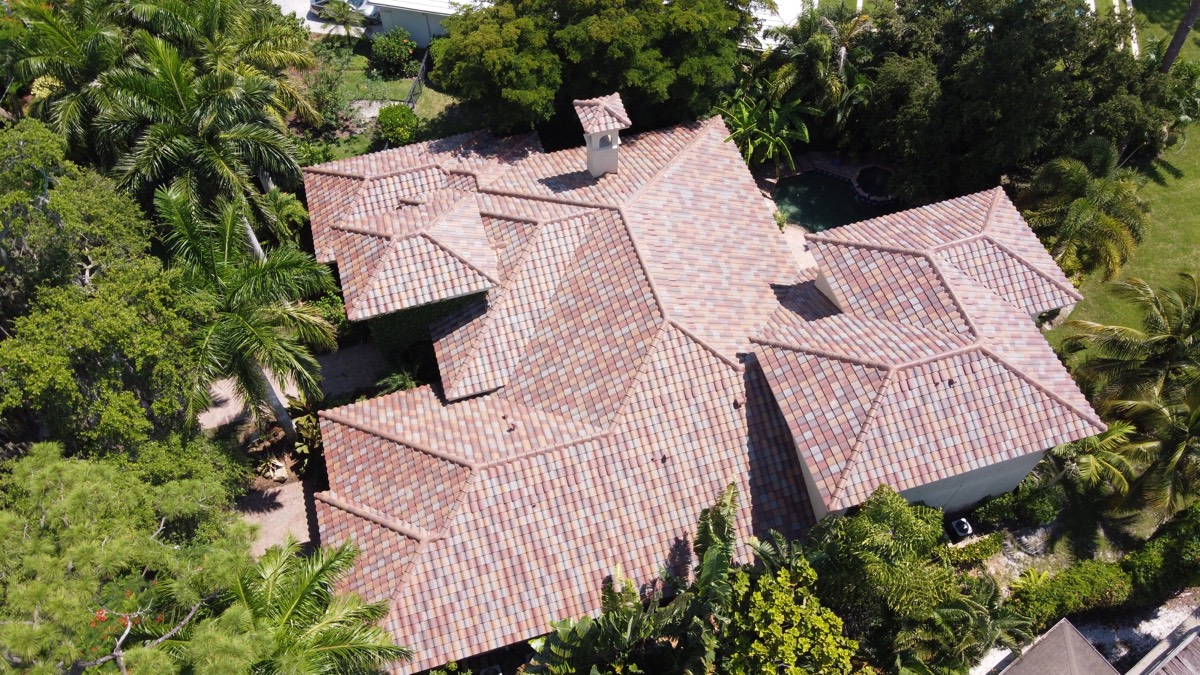 Roof Repair
Re-Roofing (Roof Replacement)
Roof Preventative Maintenance
Flat Roofing Systems
Steep Roofing Systems
Attic Insulation
Skylight Installation
Our roofing technicians have been taking care of customers all over South Florida for years. At Kingdom Roofing, we believe that roofing services shouldn't be one size fits all. Aside from the beautiful ocean views in South Florida, the drastic climate changes, ocean breeze, endless sun and other seaside factors can cause lasting damage to your roof. By tailoring our services to our surroundings, we continue to solidify our place as a Florida roofing authority.
We are committed to providing our customers with the most professional roofing services and installing only the highest quality products, correctly, on-time, and at the best value. Our reputation is our trademark and it has been earned by treating each customer as if their job were our only one.
If you would like to receive a free estimate, please fill out the form or call and one of our staff will contact you to arrange the best time for us to visit with you.
Kingdom Roofing looks forward to working on your next Florida roof project, and servicing on all of your roofing needs.
FREE ESTIMATE
Use the form below to schedule a free, no-obligation inspection and estimate for your roofing repair needs.