Who We Are
We provide solutions to fit any roofing budget, and are your source for residential or commercial roofing needs – from new construction to repairs, re-roofs, maintenance and insulation.
We will always do our best to communicate clearly concerning progress and any unexpected delays. Our goal is to exceed our customers' expectations with quality work and dependable service.
At Kingdom Roofing, we commit to always do the right thing to ensure our customers' satisfaction, because we truly care. We care about our customers, we care about their families and we care about their homes.
We are certain that when you compare our service and qualifications along with others in the industry, that you will feel secure and confident in choosing Kingdom Roofing for your next roofing project. Please feel free to ask some of our customers, and make sure to view our reviews and testimonials. We look forward to hearing from you soon!
Meet Our Team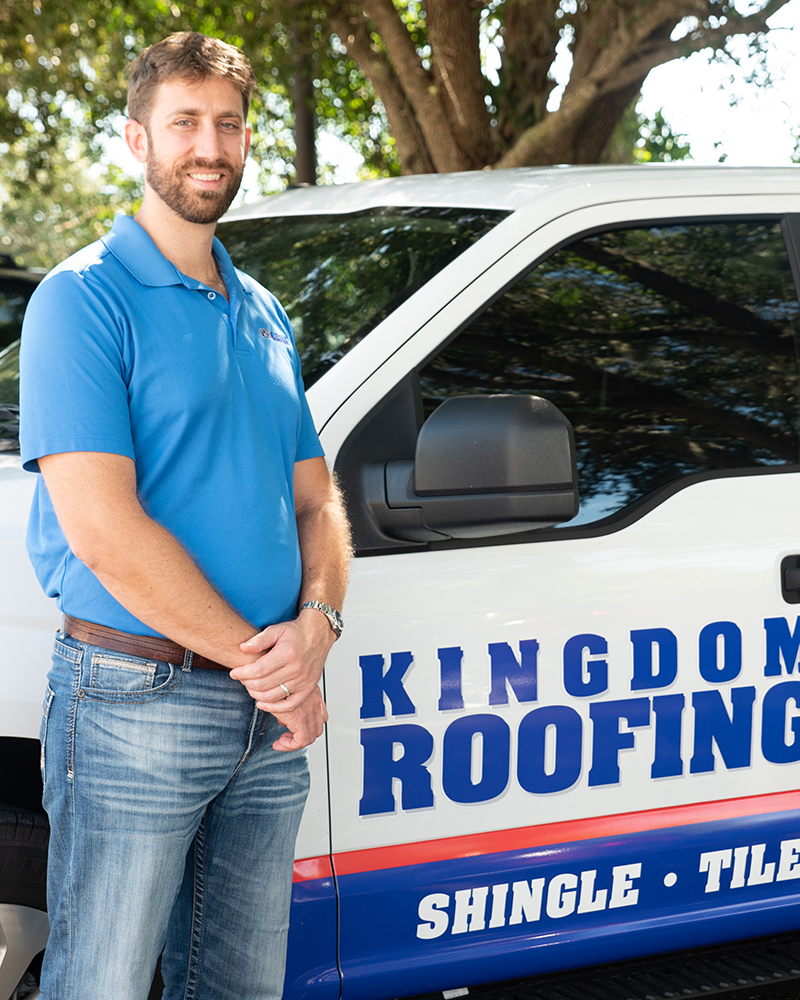 Sean Worthington – President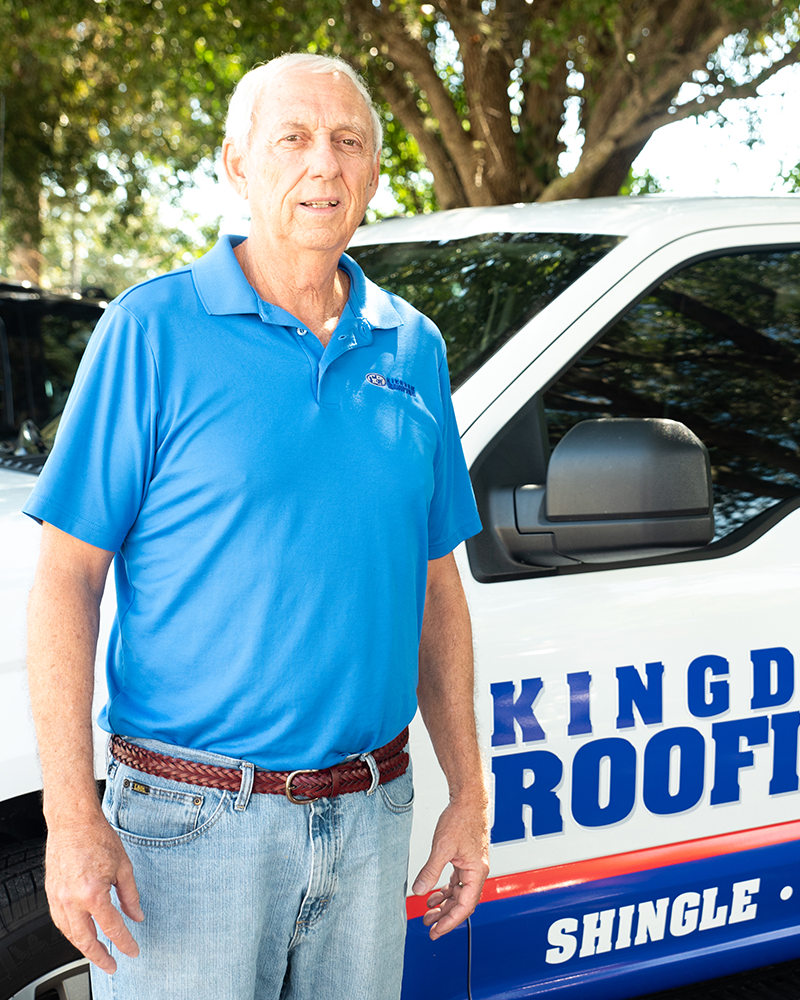 Shannon Worthington – Vice President
Stephanie Worthington – Accounts Receivable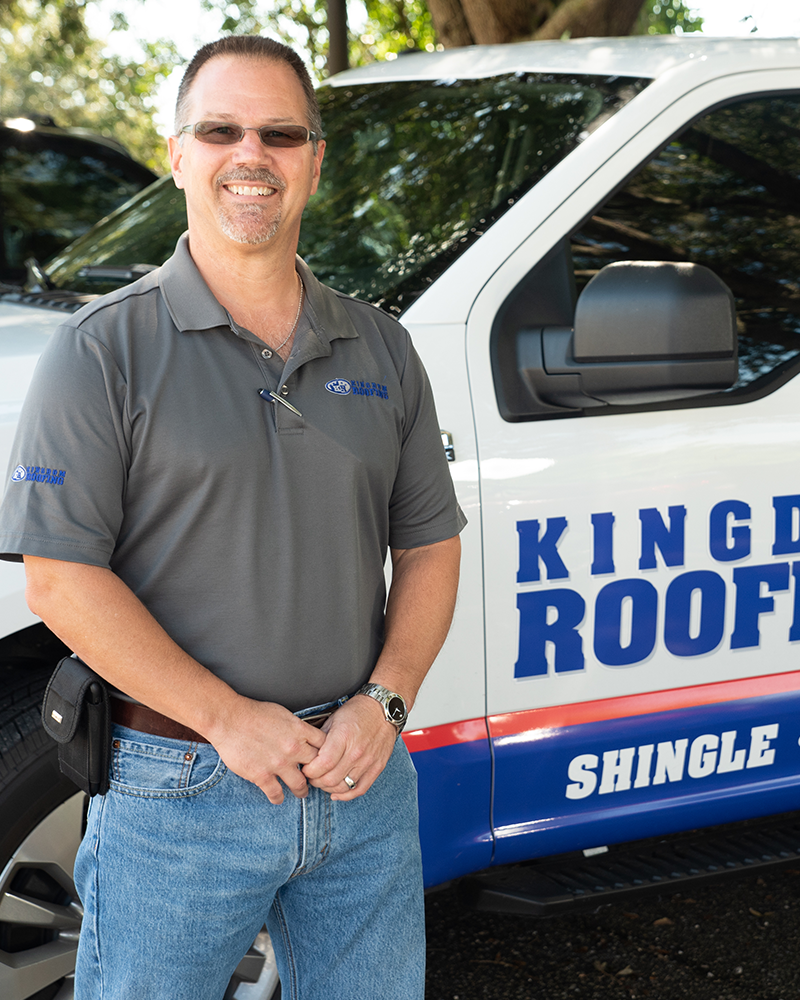 Scott Flenke – VP – Business Development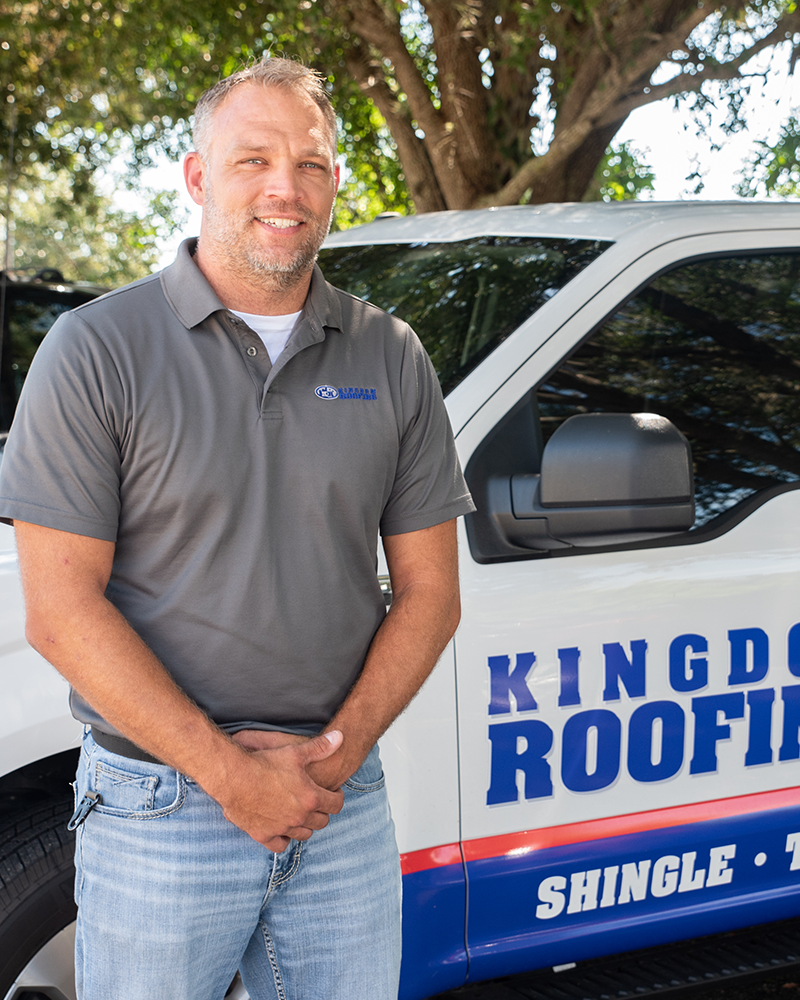 Mike Wax – Estimator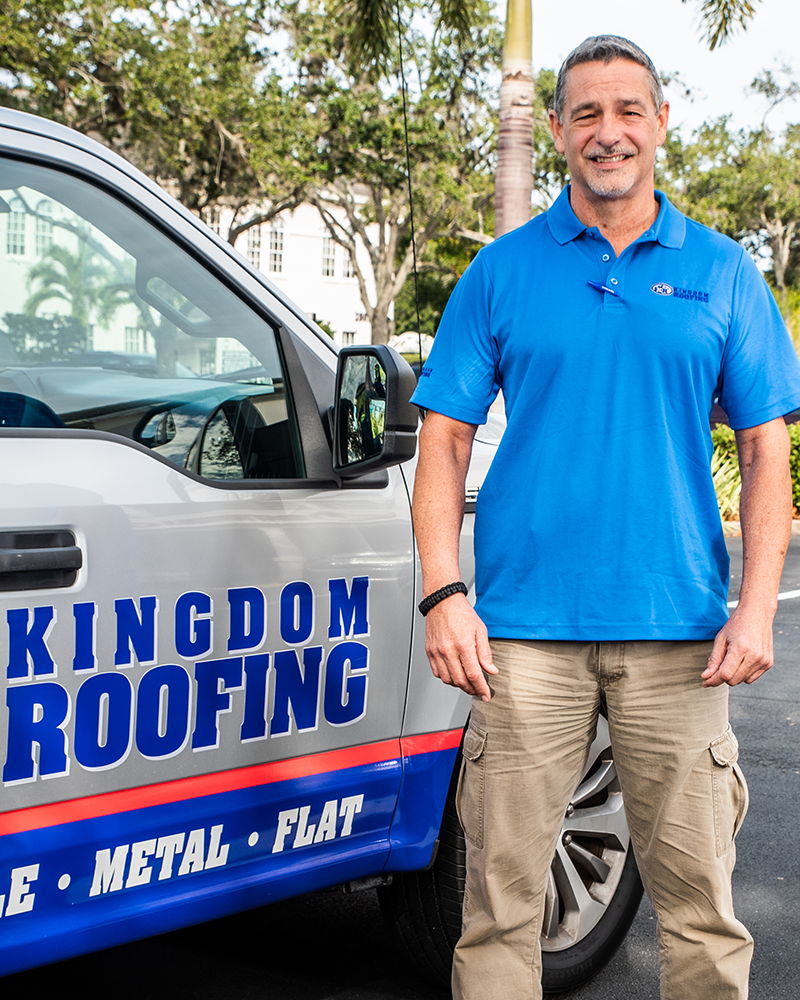 Mark Mazor – Estimator
Our History
Kingdom Roofing was established in 2017, but father and son co-founders Shannon and Sean Worthington are hardly newcomers to the Venice construction market.
With over 30 combined years as general contractors at the family-operated Phillips Contracting, the Worthington's often hired roofing subcontractors to help with their remodeling and insurance restoration projects. However, they were increasingly having to supervise and do much of the work themselves. The decision to establish the roofing company was in recognition of a real need for available, qualified roofers in the local market.
"We were largely facilitating the roofing projects, yet still paying an outside team to do the work", says Sean. "It was decided that the best way to provide the exceptional results and service we demanded – at a fair price to the consumer – was to do it ourselves. After all, the finished product has our name on it, and we should deliver nothing less than our best quality."
Although the two companies still share projects between them, Kingdom Roofing has quickly developed its own thriving standalone business across the region. Their reputation for excellence has clearly followed them as well. Enthusiastic five-star reviews report friendly, courteous and efficient crews who do impeccable work.
Although Sean and Shannon fully own and operate both companies, Kingdom Roofing stands on its own and is a proud member of the business community. The firm's philosophy is rooted in their Christian values, striving to provide quality products and excellent service while also focusing on helping others whenever they can.
The Worthington family is active in The Bridge Church in Venice and are lifelong Venice residents.
Kingdom Roofing serves Charlotte, Manatee and Sarasota County and provides quality residential and commercial roof construction, as well as roof repair, restoration and cleaning throughout the South Florida region.