So you are ready for your new roof installation.
You've had the inspections, collected estimates, done your research and chosen a roofing contractor. They are coming next month. Is there anything you need to do to prepare for the project?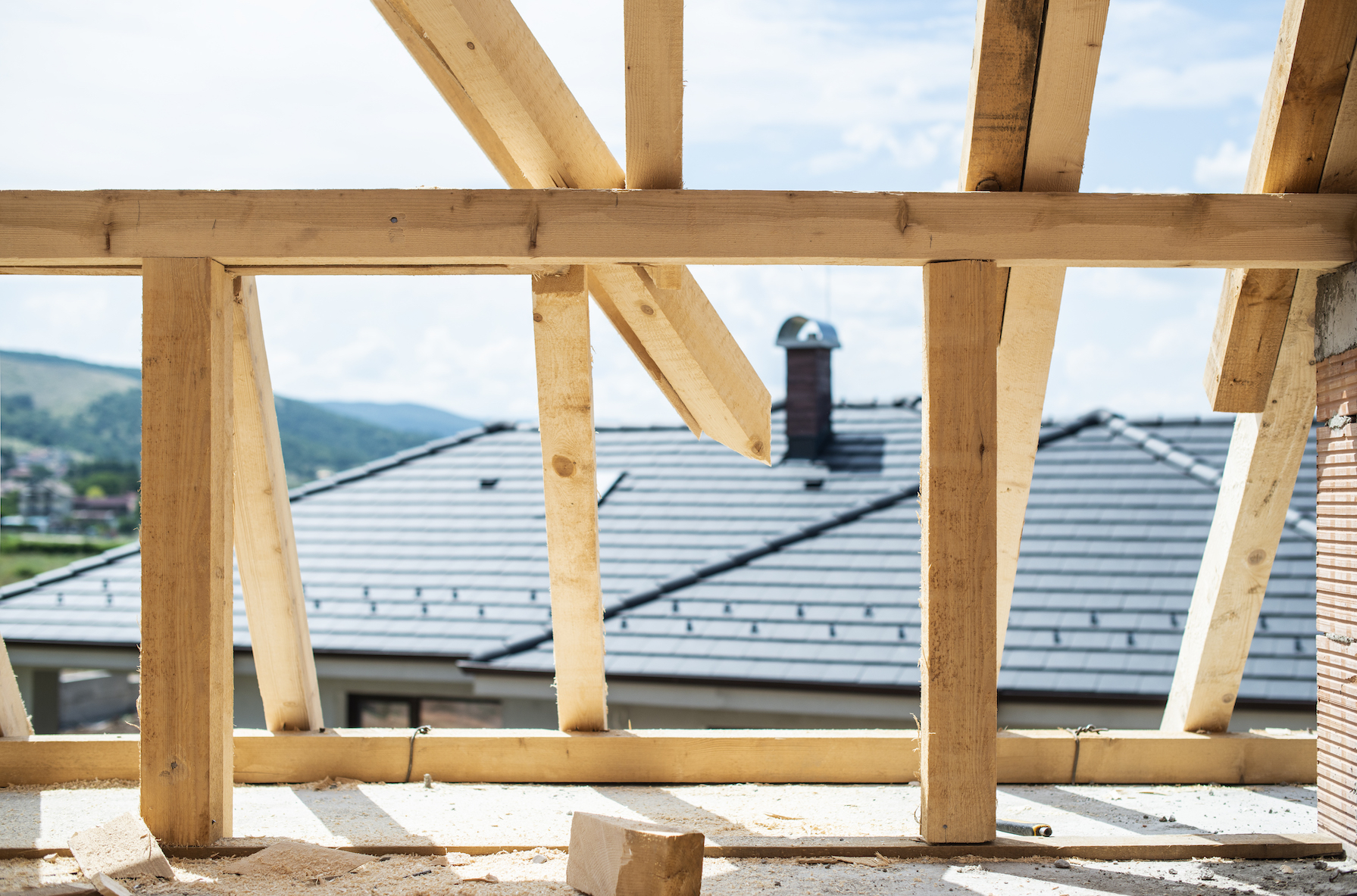 Of course, your Venice roofing contractor will handle the project from start to finish. However, there are a few things you can do to make sure that the job is stress free for you and your family.
Speak with Your HOA: If you have an HOA, you probably had to get approval to replace your roof. You may want to remind them of the dates that the workmen will be on your property and in the neighborhood, and double check if there are any rules or regulations you need to be aware of during the process.
Tell Your Neighbors: You may want to just let your neighbors know that the men will be on premise for a few days. This is just a courtesy, of course, but may ease any issues with large trucks on the road or loud noise during the project. If your have close driveways, you may advise them to park their car away from your home or in their garage.
Make Other Plans: If you work at home, the banging and noise from power tools may be too loud during the job. Therefore you may wish to work from a local coffee shop or friend's house. If you have children at home, you may plan a day trip to the zoo or to go see grandma. This allows you to keep the kids away from not only all the chaos, but from any danger of falling debris.
Protect your Yard and Landscaping: Ask your roofing contractor if they will cover your landscaping beds to protect them from dust and old roofing materials. If needed, get tarps (or even old sheets) and cover your beds for the duration of the project. Move everything away from the home which may be damaged, such as patio furniture. Plan on parking your car up the road or in your garage to make sure it doesn't get covered in debris.
Set Aside Some Extra Money: You should have been budgeting all along, of course. But if you don't have some padding for your budget already in the bank, take this time to defer restaurant trips and impulse purchases in case something comes up.
If you have any questions at all about how the job will affect you, your family and your neighbors – don't be afraid to ask your roofing contractor. At Kingdom Roofing, we are committed to making sure that all of our clients have the most positive experience possible – from start to finish.
We train our workers to be courteous and professional, clean up after a day of work, and do whatever we can to finish the job quickly and efficiently. You can be assured of quality workmanship and customer service. If you are in the beginning stages of finding someone to handle your new roof installation, give us a call and find out why so many Venice and Englewood homeowners have trusted Kingdom Roofing with their roofing projects.