When it comes to a new roof installation, you may be confused as to your options. Should you hire a handyman or attempt to do it yourself, in order to save money?  Should you hire a roofing company for their expertise? And if so, how do you determine the best roofing company for the job?
In this blog, we will discuss the reasons why it is important (and likely less expensive in the long run) to hire a licensed roofing contractor. We will also touch on why those with general contracting experience may be your best option overall.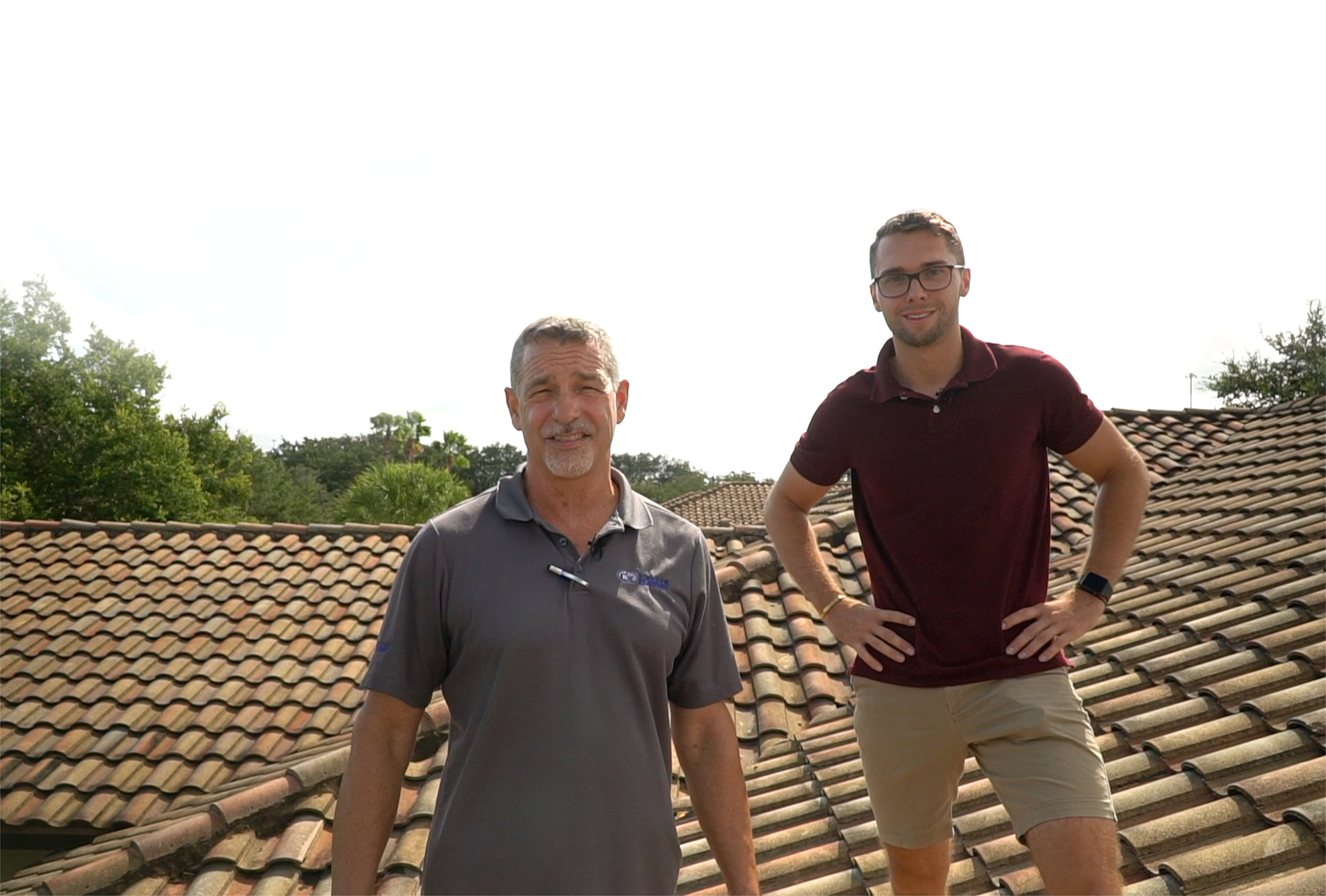 Handymen & DIY Roofing
We live in an age of YouTube videos and do-it-yourself renovation shows, leading many people to assume that with the right materials and instruction, they can install a new roof. While this may be true, there are several big reasons why you should never settle for less than a licensed contractor – or general contractor – for this important job.
Proper Permitting: Roof construction needs to be permitted through the city. Although you may think it is ok to get some materials and get to work, local ordinances require that you get permits, and that an inspector makes sure the work is up to code. While you may get away with it in the short term, if the city catches up to you and you have unpermitted construction on your home, you could be in trouble. At the very least, they will impose fines, and possibly retroactive taxes. But more than that, they may require the roof to be removed it was not built 100% to code. Therefore the money you spent on the project may be wasted, you'll have to spend more to have a new roof installed, and you'll likely face fines. Note: If you are trying to sell your home, non-permitted work generally comes to light through the process, and you could have real issues finding a financed buyer.
Voided Warranties: Most manufacturers warranties will be voided if the materials were not installed correctly, and they would have a valid argument if you had the work done by a non-licensed person. Material warranties protect you if there is a product defect, but improper installation voids this every time. Something as small as overlapping the shingles wrong, or placing the nail incorrectly may void your warranty. Not only that, but you have no protection from the warranties which most reputable roofing companies provide to back up their labor. Your roof is too important to take these risks.
Insurance Issues: If your handyman falls off the roof and injures himself during installation, you can be sued directly. A professional roofer will have proper insurance in place to protect his workers while on site, and if anything happens, they will cover it with their policy.
General Contractors as Roof Installers
General contractors have the expertise to build the entire home, including the roof. This means that they have in-depth knowledge of the roof's relationship to the rest of the home. While it is common for general contractors to subcontract the roof work to other roofing companies, some of them do the roof work themselves. Kingdom Roofing is a family owned business which was formed out of our Venice general contracting firm. Our family has been building homes – and installing roofs – for the Venice and Sarasota area for decades. As general contractors and roofing experts, we can provide the most peace of mind that your roof is being installed to code, is properly permitted, is covered under warranty – and that you get the best possible roof for your budget. Call us today for a free consultation and estimate.