Many people just assume that their homeowner's insurance will cover their new roof. It seems like a safe assumption to make. However, there are situations when you will not be reimbursed for the cost of your new roof.
This is important information, especially if you have paid for your new roof installation out of pocket – only to find that your policy will not repay you. While every insurance policy is different, most agree on these points.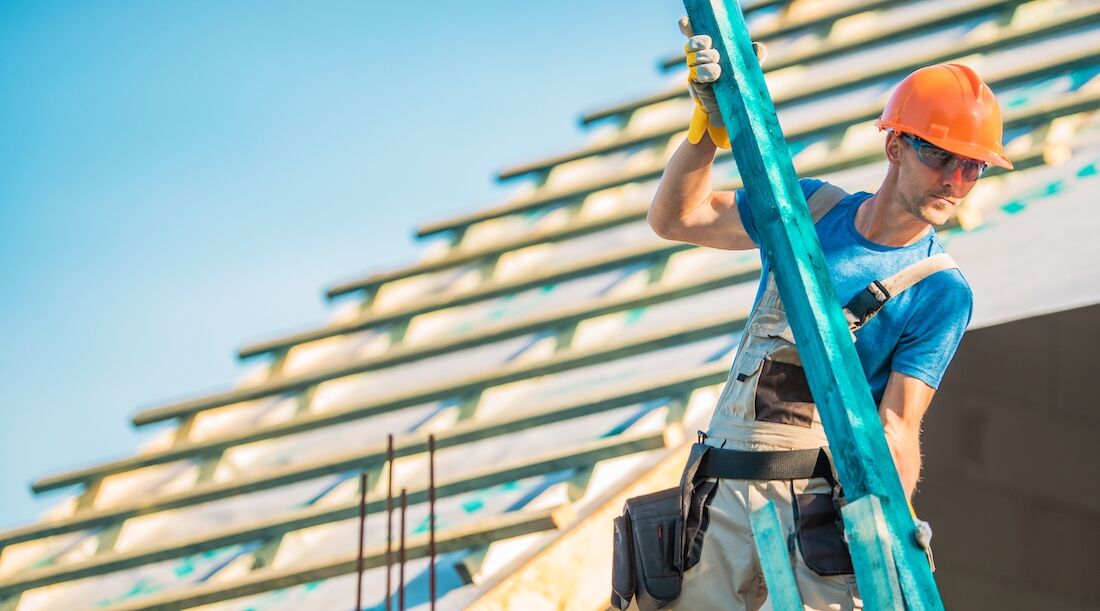 Before undertaking any roofing project, it is very important that you first speak with your insurance company to determine if your insurance policy will cover the work. Understanding your policy and what it will cover will help you to make smarter, more informed decisions when you speak with your local roofing company to arrange the job.
Again, all policies are different. It is imperative that you clarify with your agent what your terms and conditions may be.
What Your Insurance Policy Commonly Covers: In general, your insurance coverage will pay out on roof repair and new roof installation which was made necessary by a situation which was out of your control. Therefore fire, vandalism, or damage caused by a major storm are all likely to be covered. In Florida, windstorm protection is a standard part of any homeowners' policy, and should cover damage from any of our severe weather.
Depending on your policy, your insurance company may provide reimbursement based upon the age of the roof. So if your roof was 20 years old and hen sustained damage, they may only reimburse you for the depreciated value of the roof. This may not seem fair, seeing as you need to replace the entire roof at full price. However, as you will read below, replacing an old roof is not something insurance companies are likely to do.
What Insurance Policies Will Not Cover: If your roof has reached the end of its useful life, many homeowners would assume that the necessary new roof will be covered by their homeowners insurance. However, this is usually not the case. The repair of normal wear and tear – as well as replacement due to old age – are considered to be the responsibility of the homeowner, not the insurance company. Your policy is not there to replace an aging roof, only to protect you against an unexpected occurrence.
This is why it is possible that if a hurricane rips off your 30 year old roof, your insurance policy may not pay for full value.
Insurance companies also sometimes make a determination regarding your diligence in providing reasonable maintenance to your roof. For instance, if the roof is leaking after a storm but it is determined that shingles had been missing (and not replaced) for years, your claim could be denied. The insurance company generally requires that you took care of and maintained your property to adequate standards.
REMEMBER: In general, standard maintenance and wear and tear are never covered – but neglecting these things may cost you in the event of a real emergency.
If you don't want to be surprised by an expensive roofing project, be sure to have an annual roof inspection. This yearly "check-up" will allow you to identify and fix small problems before they become large catastrophes. If your roof is older, ask your Venice roofing contractor to estimate the useful life left on the structure. This will give you a rough idea as to the amount of time which you have to save for your new roof. They may also have professional recommendations to extend the life of your roof if possible.
No matter what stage your roof is in, Kingdom Roofing is the smartest call to make in Venice. We will inspect your roof, help you to fix any problems, and advise you as to the best way to maximize the life of your roof.