When it comes time for a new roof installation, or even just a minor repair – you have several local contractors and handymen to choose from. Should you choose the lowest price option, the workers who can get to your project the quickest -or is there a better way? The fact is, Venice roofing contractors are not all the same.
In order to protect your home, your family and your warranty, you need to find the right company for the job. The differences between your choices may not be immediately evident, but they are important to understand. Read on to learn the real difference between potential Venice roofing contractors.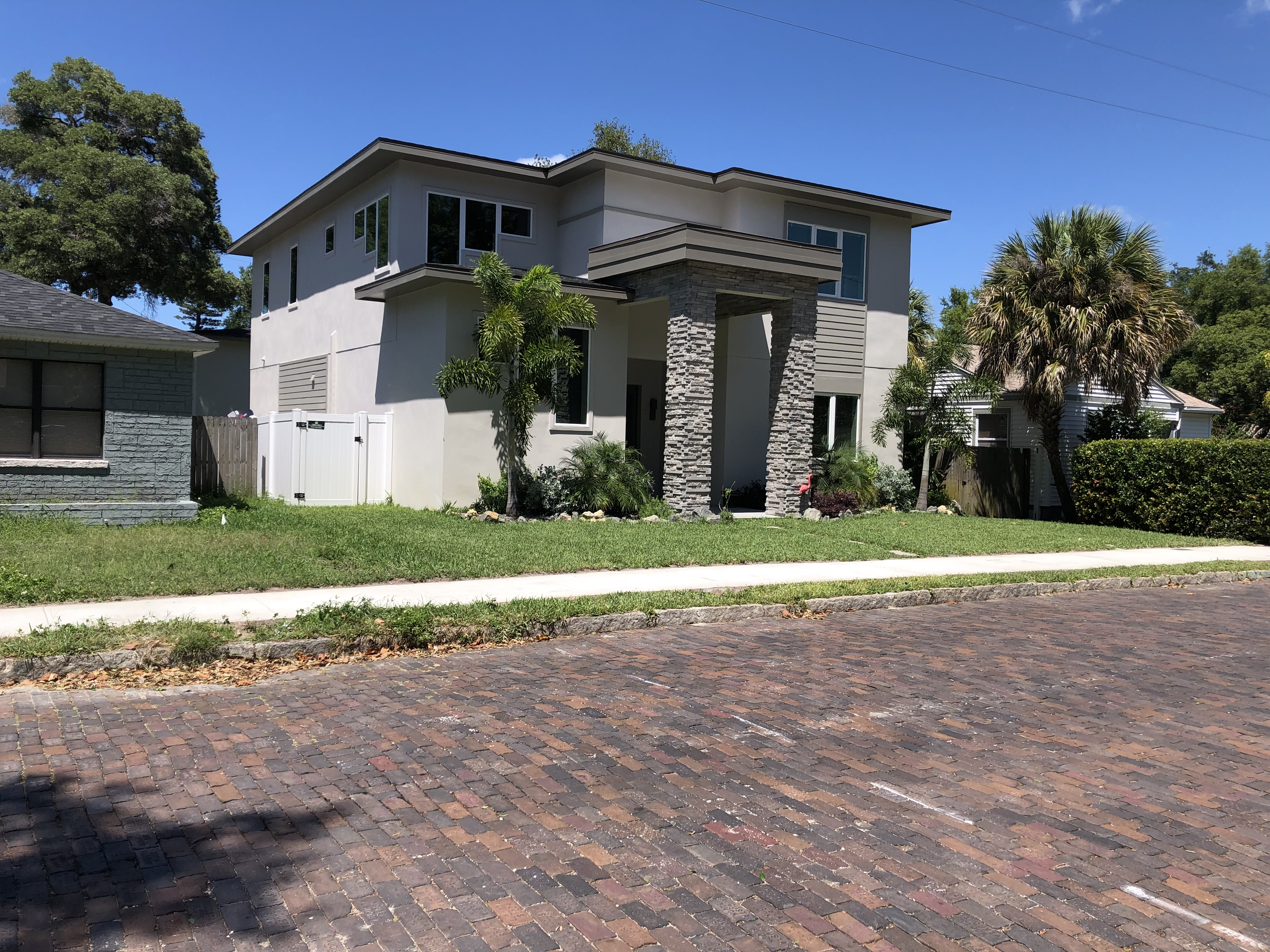 Vetting Venice Roofing Contractors
All roofing companies are not the same. The first thing you should consider non-negotiable is establishing that the company you hire is both licensed and insured. It is true that a company which is not properly licensed and covered is typically cheaper, because they have less overhead. However, without proper documents you are not protected in any way.
Hiring a licensed company ensures that your roofer has been properly educated and is up to date on the latest codes and regulations. A license also typically indicates that the contractor is a legitimate member of the business community – not a fly-by-night worker who may disappear without a trace. Ensuring that they carry proper coverage protects you from lawsuits should anything happen on your premises.
You should check references and look at work product. If possible, speak with past clientele as to how they would rate the experience – from the estimate, to the work itself, to the customer service overall.
Consequences of a Wrong Choice
The most obvious potential problem with hiring the wrong contractor is a shoddy work product. Sometimes the cheaper price estimate you receive is related to their use of lesser quality materials, or they may be looking to cut corners to make their bid look attractive.
When comparing estimates, ask contractors to explain the difference between their estimate and the others you have gathered. Also check the terms of the contract and make sure that they cannot raise the cost of the project without limit once the project has begun.
Another issues with non-licensed contractors or "off-the-books" transactions is that you may lose your warranty if the materials are installed incorrectly. Even handymen with the best of intentions may not be aware of specific installation requirements, and if the roof fails before it should you may find that your materials warranty has been voided. If an installation or repair is done incorrectly, you might find yourself having to pay a second time for a more reputable roofer to fix the issue.
Hiring a roofer without insurance could be a devastating financial decision. If they do not have an insurance policy to cover your property, you could be left with the bill should they damage your home during the course of the project. If they do not have a worker's compensation insurance policy, you may be held legally liable if one of the workers is harmed on your property.
Considering all of the above, it should be clear that all Venice roofing contractors are not equally competent; nor are they all acceptable choices for your roofing project. Understanding the possible issues which can arise will help keep you, your property and your family safe, dry and financially protected.
Kingdom Roofing has enjoyed a solid reputation in the Venice area for decades. We are proud of the relationships we have made with our clients, and we look forward to working with you. Call us today for a free estimate and consultation.