With today's quality materials, a newly installed roof can be expected to last for 30 years or more, depending on the materials used. Still, we live in a region that can experience some wild weather and punishing conditions which may cause even a quality roof to suffer damage.
Of course, not every roof is properly installed, and some roofers may use substandard materials. In these cases, you may see roof damage sooner than you ever expected. (Read why choosing the right roofing company is so important.)
No matter what causes the damage, Venice and North Port homeowners should be familiar with each roof warranty which they have available to them.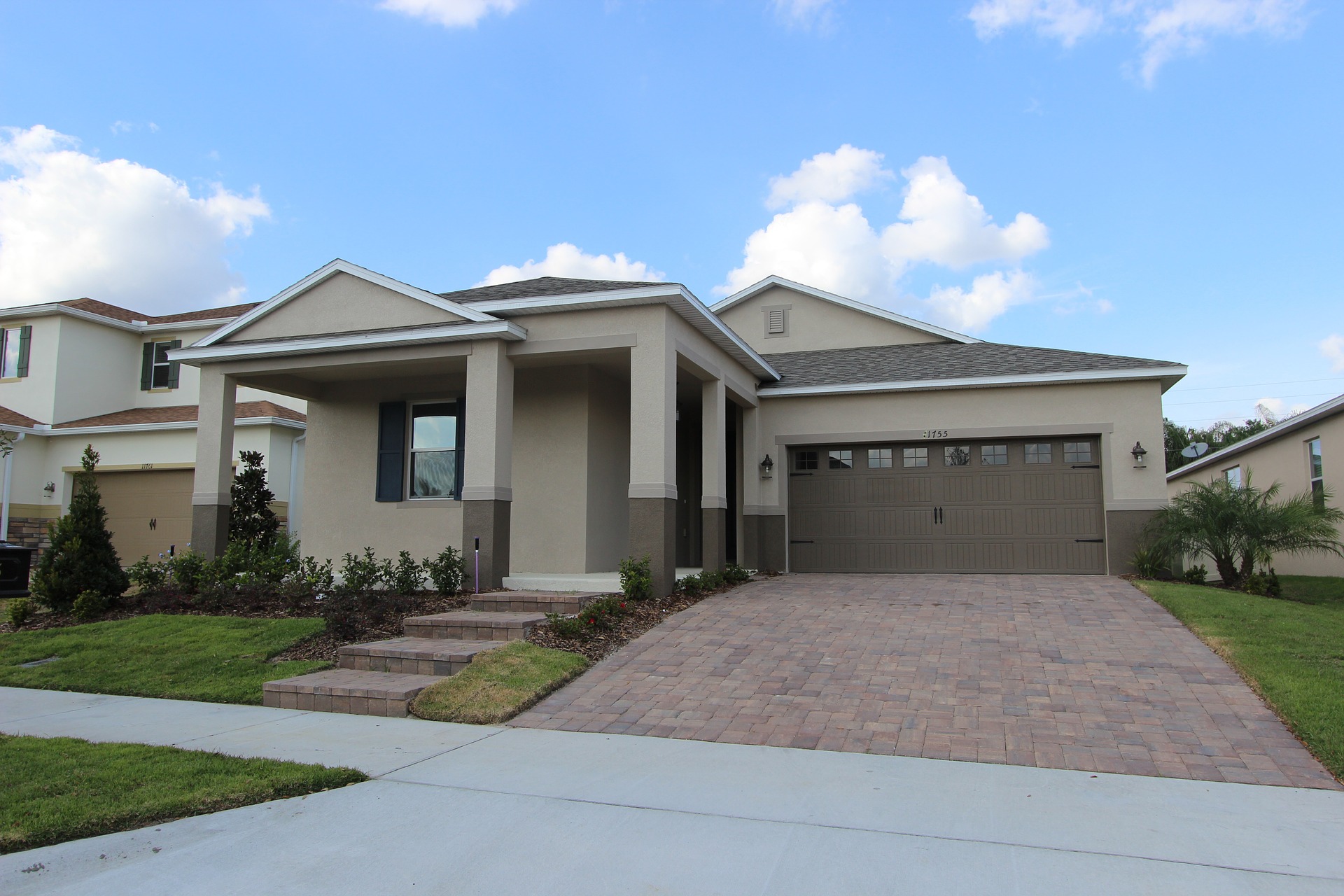 What Does My Roof Warranty Cover?
Whether a necessary maintenance project or a new installation, a roof repair can be a costly undertaking. A roof warranty may assist you in paying for the project should it be necessary.  If you have installed a new roof recently, you may assume that the warranty will be unnecessary for many years. But all it takes is one named storm to come up the Gulf Coast to change everything.
There are many types of roof warranties, and it is important to understand which apply to your roof.  Too many times, people assume that they are protected by their roof warranty or their insurance coverage, only to find out later that they are not. Don't listen to your neighbor or friend – learn about the details of your roof warranty when you have it installed.
Roofing Material Only Warranty: These warranties cover manufacturing defects and premature aging of your roofing materials. They are issued by the manufacturer and generally offer coverage for between 10 and 30 years. Materials-only warranties typically protect against issues with the roof membrane. They will most likely pay for the cost of materials should a repair or re-roof be necessary, but the cost of labor is usually the homeowner responsibility.
Labor Only Warranty: Conversely, a labor only warranty will reimburse a homeowner only for the labor costs incurred, but will not cover the cost of the replacement roofing materials. This warranty will most likely be issued by your Venice area roofing contractor or installer. These roof warranties vary company by company, and may not even cover roofing workmanship errors. When you have a new roof installed, be sure to ask the roofing company what their labor warranty entails.
Full Roofing System Warranty: These roofing warranties are the most comprehensive, and generally cover all roofing materials, including not only the roof membrane but manufacturer-approved accessories such as flashings, and metalwork. This class of roof warranty typically reimburses the homeowner for the total cost of roof leak repairs, including the labor portion.
Understand the Details
When you are comparing roofing estimates and determining the best Venice roofer to install your new residential roof, be sure to ask about the details of each applicable warranty.  You should clarify if roof leaks are covered, if workmanship errors are covered, if hurricane damage is covered. Homeowners should also ask for clarification regarding what circumstances are not covered as well.
If you are concerned about gaps in your warranty, ask your installer or insurer about additional available coverage options in order to best protect your investment.
At Kingdom Roofing, we want you to be 100% satisfied with your experience with us. We are happy to explain all labor and materials warranties to your prior to your project, so that you can fully understand the protections you are offered. A new roof installation should last you decades – we'll help you to make sure it does.