Venice is a very special place to live. Whether you love all the golf courses, can't get enough of the beautiful beaches, or simply choose to bask in the plentiful sunshine – there is nothing like making your home in Florida.
Venice area residences are built to handle the specific conditions we experience living here. When constructing a roof, there are several materials which can be utilized, and each has their own benefits when it comes to protecting your home. If you are looking to install a new roof or are simply curious about the pros and cons – here is a brief rundown of the top Venice roofing materials.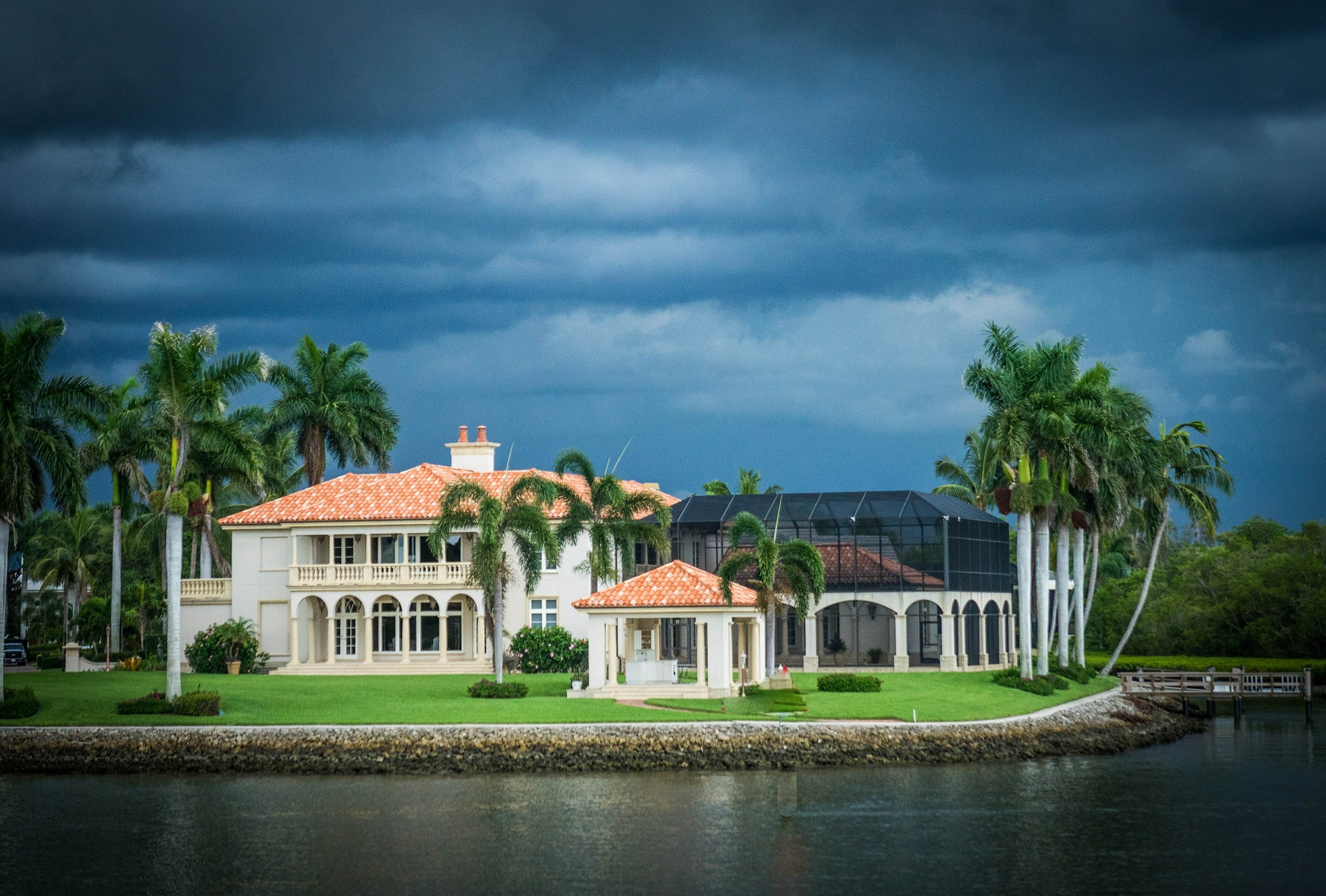 Most Popular Venice Roofing Materials
Asphalt Shingle Roofing: Traditionally, the most commonly utilized roofing material in the Sarasota and Venice area was asphalt shingle. This durable and reliable material is easily to install and is one of the most affordable roofing materials available. Although in the past the expected life span was approximately 1/3 less than some more expensive choices, innovations in asphalt shingle have extended its durability. It can now be expected to last up to 25 years or more when properly installed. Not only that, but shingles are easily replaced when damaged – and with regular maintenance, can be just as effective and beautiful as tile. Shingle also comes in many colors and homeowners are no longer relegated to industrial gray. There are vast differences in asphalt shingle tiles based upon its quality. Be sure to choose a shingle which is coated with UV protection as cracking and erosion due to punishing sunshine will be minimized.
Clay Tile Roofing: Over the last several decades, tile roofing has surged in homeowner popularity. Tile can be expected to withstand 30-35 years of Florida weather with regular maintenance, and its terra cotta appearance adds greatly to the Mediterranean aesthetic which is so prevalent. Tile resists mold and algae, and is easily cleaned, however it should not be walked on. A professional roofing company can routinely maintain, repair and replace tiles. Tiles come in a wide variety of colors and easily blend with a wide palette of design colors. Because of its long lifespan and resilient materials, tile roofing is typically more expensive to install than an asphalt shingle roof.
Metal Roofing: Although not as popular as the first two options, metal roofing should absolutely be considered for Venice homeowners – for some compelling reasons. Yes, metal can be more expensive than other roofing materials, but its benefits are worth the investment. Metal roofing is able to withstand even the most punishing UV rays, and is naturally reflective – able to keep the interior of your home cooler and your air conditioning more efficient. Metal roofing can last three times as long as asphalt or tile roofing. Contrary to popular belief, a metal roof will not cause the "tin can" effect of amplifying rain and other noise. In fact, a properly installed metal roof will mute sound more than most other materials. Metal is impervious to critters, and is known to provide a beautiful alternative in harsh climates – such as at the beach.
Stone Roof: Stone is one of the least utilized Venice roofing materials, but is perfect for many Sarasota and Venice area historic homes in particular. Stone lasts over 100 years, and allows homeowners to maintain the original character of their house. Stone is expensive, but creates an aesthetic which is striking, unique, and unforgettable.
No matter your choice for Venice roofing materials, Kingdom Roofing is the right roofing contractor for the job. For a new roof installation or a roof repair, our team of experts is known in the community for our skill and service. Call us today for an estimate!