We admit it – roofing technology isn't exactly moving at the speed of sound. But while you may not see "surprising new roofing innovations" as a daily headline, the industry does continue to refine and adapt in order to better meet the needs of both residential and commercial customers. Whether making a roof more durable or allowing it to better withstand high temperatures here in South Florida – every small incremental change adds up to years of savings.
Here are just some of the roofing trends which continue to move forward, creating a better roofing product for Venice and Sarasota clientele.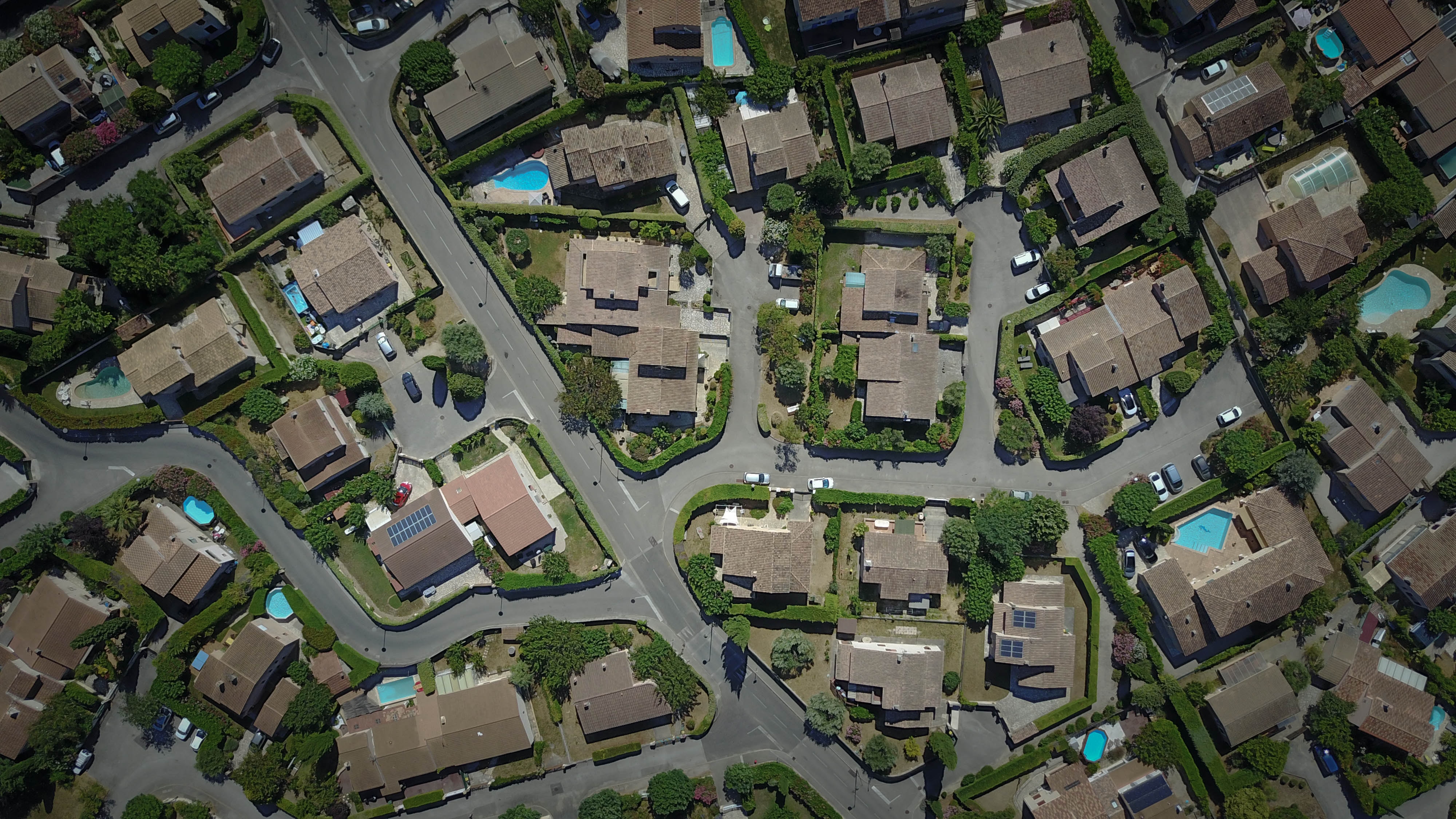 Roofing Trends to Watch For
We don't really expect anyone to come up with a new way to construct a roof – although that is always possible. Far more likely are the types of innovations we are seeing, the ones that improve upon already proven methods of roof installation. It is no surprise that the three most prevalent trends are focused on environment and efficiency, as both are important to area home and business owners.
Synthetic Roofing Materials: Synthetic roofing is designed to create the illusion of natural slate/stone or cedar shakes; however the materials are actually made from polymers sold in a variety of colors and sizes. Synthetic roofs are designed to be resilient and long lasting, as well as to withstand fire, impact and the strong winds we can expect in our region. While offering the beautiful aesthetic of natural slate and cedar, synthetic roofing is far more affordable, and nearly maintenance free (as opposed especially to wood shakes). And unlike stone or slate which may require you to reinforce the structure of your roof in order to install it, synthetic materials are lightweight.
These materials join asphalt shingle as affordable options which can give the appearance of much more expensive materials; while also offering a wide range of colors and styles not typically seen in the past.
Living/Green Roofing: While still virtually unheard of for residential roofing, living roofs are getting attention for commercial roof projects – especially for hotels, apartments or office complex facilities. The roof can be designed with greenery, grass, flowers and even trees. These green roofs have multiple benefits. These include being able to significantly cool the building naturally, to protect the roof from heavy rains (by channeling and utilizing the rainwater), and by creating a natural space in an otherwise urban environment. Tenants, guests or residents will also enjoy a beautiful, private space. All in all, green and living roofs are likely to continue growing in popularity as urban sprawl continues.
Cool Roofing Technology: By now, most people know that a cool roof benefits a home or building by decreasing air conditioning usage (which results in lower energy bills). But people are also realizing the benefits of cool roof technology for spaces which are not under air, such as lanais, garages or work sheds. Cool roof technology innovations are helping to keep roof temps lower, reducing wear and tear and extended expected roof life. Perhaps even more importantly, the continued acceptance of cool roofing technologies can affect an entire community, actually reducing the urban heat island effect, reducing peak electricity demand and thus preventing frequent power outages during the summers, and minimizing power plant emissions such as including carbon dioxide, sulfur dioxide, nitrous oxides, and mercury.
Roofs are often overlooked when people consider necessary home improvements, but perhaps they shouldn't be. While a strong and sturdy roof will protect your home and family, smart roofing trends and technologies are making roofs more affordable, more sustainable, and more efficient – in 2020 and well beyond.
The team at Kingdom Roofing would like to wish our friends and neighbors in Venice and Sarasota a wonderful holiday season, and a very happy new year.