Your roof is one of the most important – and possibly most expensive – structural items on your home. Keeping your roof in top condition is important to keep your home safe and efficient for your family.
If your roof has sustained enough damage to require repair or replacement, you may wonder if your home insurance policy will cover the costs. Here is the basic information you need to know regarding roof insurance claims.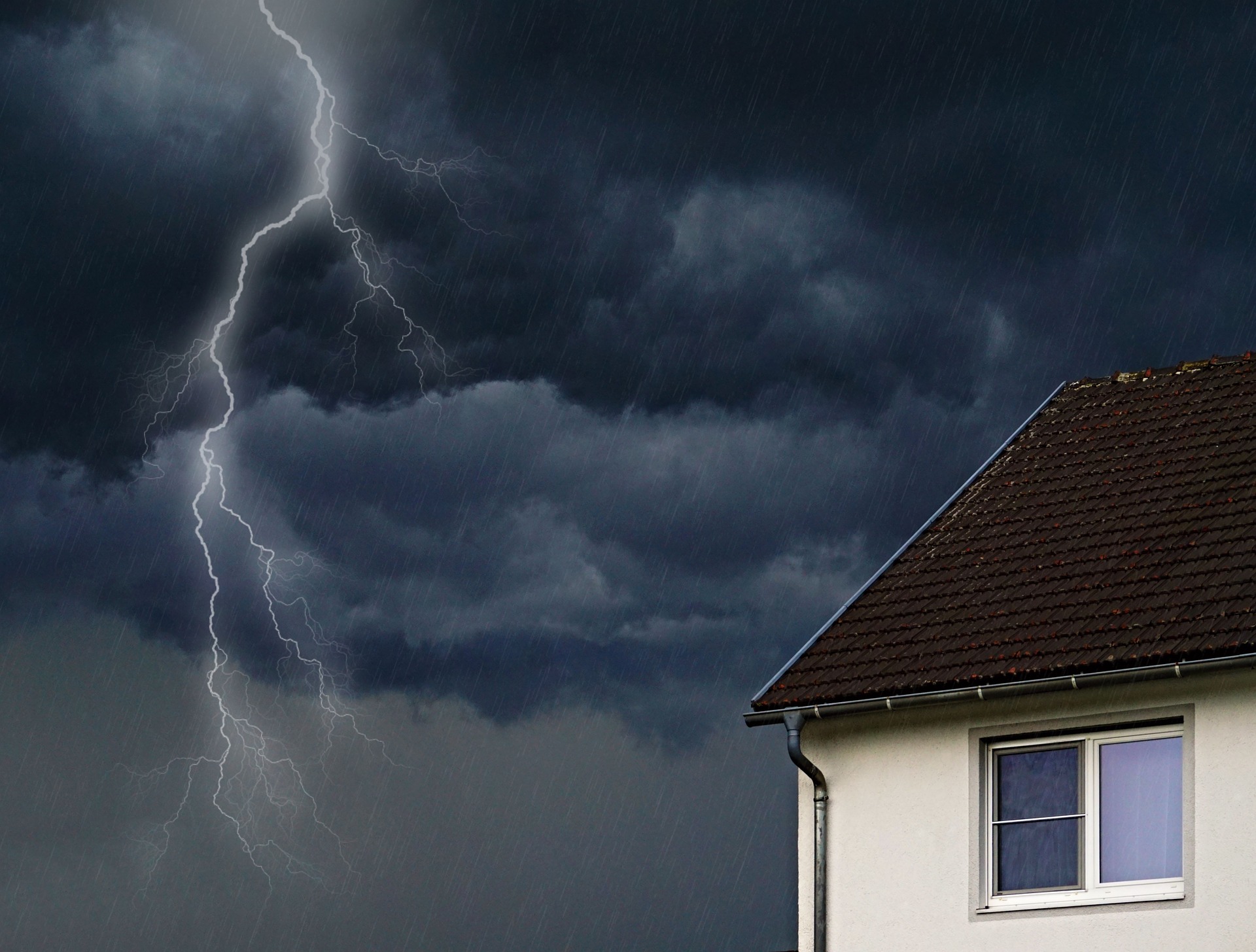 FAQs – Insurance Claims
A leaky roof is one of the most dreaded issues that a Venice or Sarasota homeowner faces, but that does not have to be the case. Effective and consistent maintenance should prevent any serious damage from developing over time, and if there is a sudden and catastrophic event – your insurance should cover the problem.
There are a few items to understand, however. Homeowners insurance will generally not pay for basic wear and tear, or roof maintenance which is required as the roof ages. In other words, if your roof needs replacement because it is at the end of its useful life, your new roof will not be eligible (under most home insurance policies) to be paid for by your insurance.
Roof insurance claims are generally applicable when there was damage caused by something out of your control, such as damage from a severe storm, a falling trees, or even from animals and pests. You should read your roof insurance policy to understand the exact terms of your coverage; as well as to understand your financial responsibility for any roof quote.
Once you understand the terms of your coverage, you can determine the extent of the repair or replacement us applicable for your situation.
Preventing Unnecessary Damage
Because roof insurance claims are generally unsuccessful when normal wear is involved, your insurance company may also want some form of proof that your roof has been properly maintained throughout the years. If you had minor roof damage and never fixed it; then the damage was made worse from a storm, you may have to fight for reimbursement.
The best way to ensure that you will not be facing a major roof replacement fee is to stay on top of roof maintenance. Replace broken or cracked tiles immediately, repair any issues with underlayment or flashing, and keep gutters unclogged and working properly.
Your roof should last up to three decades if maintained properly, but if a vulnerability is not addressed, it can cause premature damage and aging. Small repairs are quite often very affordable, and much easier to fit into your budget than a major repair or replacement cost.
Venice homeowners should take the time during the dry winter months to inspect their roof for any damage, and take care of any minor maintenance items. This will keep your roof in its best condition, as well as likely guarantee that when unexpected damage does occur due to a storm, your insurance should cover the repair without question.
Kingdom Roofing has been providing quality roofing maintenance and repair in the Venice area for years. If you have had roofing damage and you need a report for your insurance company, give us a call. We are happy to provide an estimate or any advice you may need for your roof insurance claims.