They call us the Sunshine State for good reason. The National Weather Service defines a sunny day as one which is clear for at least 70% of the day (between sunrise and sunset), and partly sunny days exhibit between 50 and 50% sunshine.  This area sees a lot of sunny days annually- approximate 75% of our days are classified as such. But perhaps more important for people and our property is the strength of that sunlight, and its ability to affect sun damage as exposure grows.
While the much of the country enjoys little to no damaging UV  rays throughout the winter months, we register a solid 5 or 6 on the UV scale even in January. Once March hits, we are approaching the top of the scale, and stay there through the fall. With so much strong sunlight beating down on our homes. Florida residents have learned to deal with fading outdoor furniture and wilting plants. But it is likely that many do not think of the structure which takes the brunt of the sunlight and UV rays – our roof.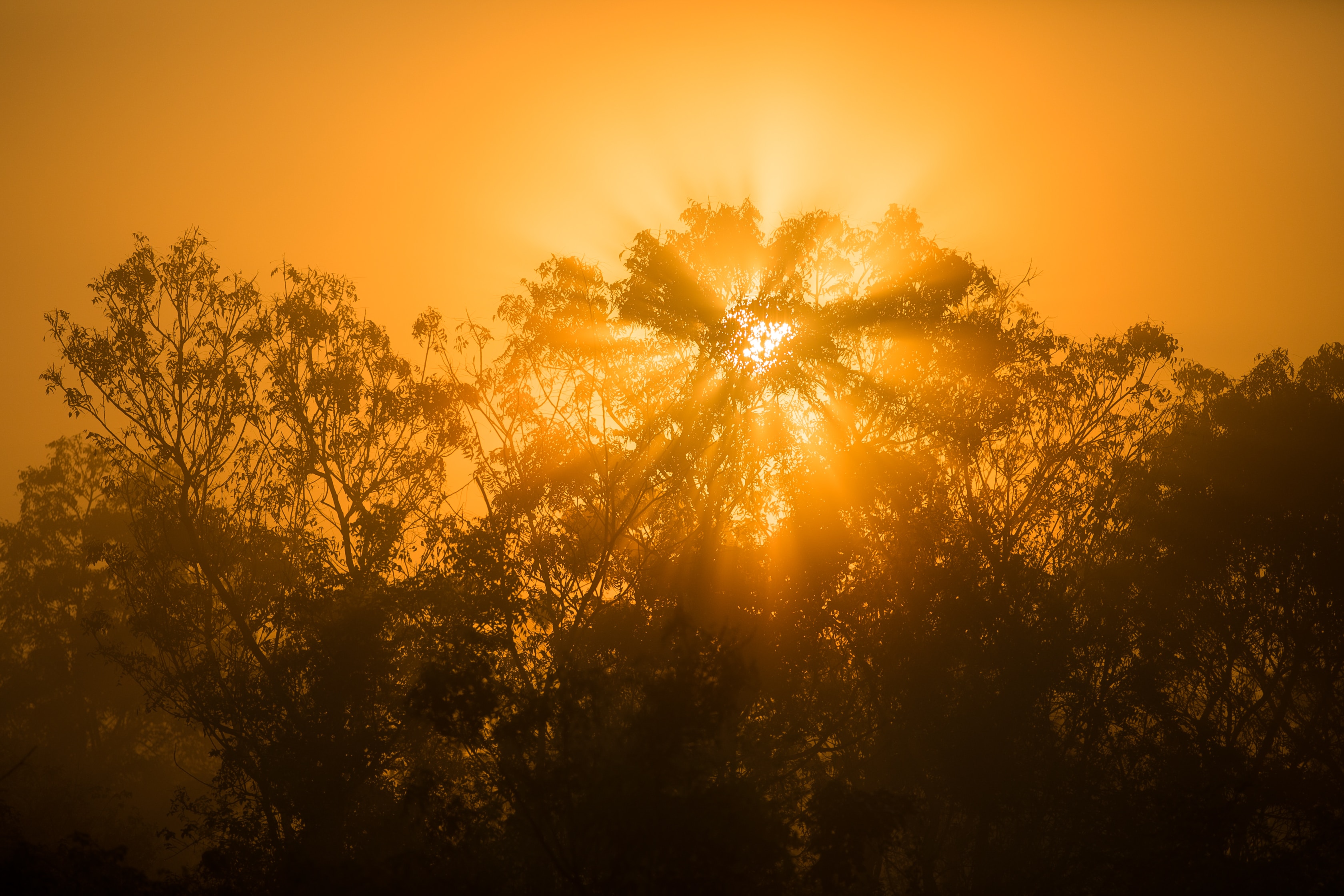 The good news is that the roofing materials utilized in Sarasota and Venice are becoming more resistant to the sun's damaging rays. Here are some ways that your roof is helping to protect you and keep your home cool, even during the most brutal months.
Reflective Materials: Asphalt shingle roofing tiles often contain flecks of reflective granules which help to deflect the sun back off of your roof.
Lighter colors:  While the potential overall effect of lighter colored roofing materials is sometimes debated, science tells us that lighter colors reflect sunlight while darker colors absorb it. With the introduction of lighter colored roofing tiles of all materials, homeowners can take a small step towards keeping some of the most punishing rays at bay, minimizing sun damage.
Roofing Material Options: While the most typical roof across the United States is made of asphalt shingle, and clay tile roofing is very popular in Florida, those are not the only two options. Metal roofing is especially proficient at reflecting sunlight and directing it away from the home, and we are seeing a rise in its popularity – especially on beach homes. Stone and slate are still one of the least utilized roofing materials, but they are highly effective at keeping the sun away from the interior of our home. Slate is, in fact, one of the naturally "coolest" materials.
Sealants and Coatings: All types of roofing materials can benefit from UV protectant sealants and coatings, which are generally rolled over your current materials in order to prevent further sun damage. Asphalt shingle, tile, and flat concrete (industrial and commercial) roofing are often treated with this type of protectant. In addition to providing coverage for UV protection, some may also be able to lighten the general color of your roof.
Sun damage can cause premature aging of roofing materials, such as cracked and brittle asphalt tiles, or dried up clay tiles which have become dislodged. It is important to inspect your roof at least once annually in order to determine if the sun is causing any deterioration to the materials. Fixing small problems will help to prevent large-scale maintenance issues down the road.
Kingdom Roofing is a leading roofing contractor here in the Venice community. Call us before the rainy season begins, and let"s make sure your roof is ready for all types of Florida weather.