It's normal for roofing jobs to come with hazards or a certain level of risks for the workers and the building's facilities staff. However, there are ways to reduce or eliminate the risk of accidents or injuries. Here are a few things to keep in mind before starting a commercial roofing project.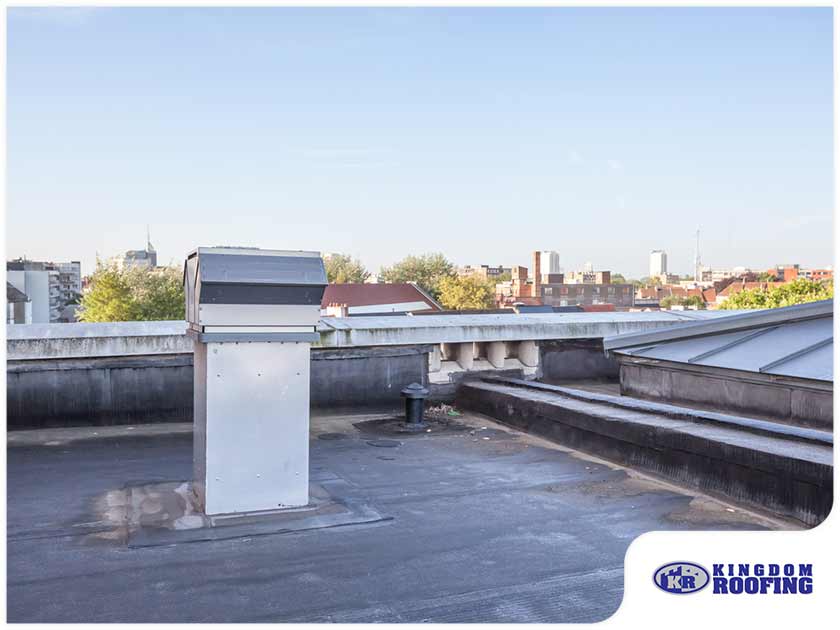 Set Policies and Procedures
Come up with policies that promote roof safety, and make sure these are made clear in writing. They should cover protection measures and other relevant procedures. That said, the policies must be properly communicated and strictly implemented.
Ensure Everyone Is Wearing Protective Gear
Everyone who is authorized to work on your roof must wear the appropriate attire, including gloves, headgear and sunglasses. Workers should be using harnesses as well for their safety. Walkway paths should also be added as an extra layer of cushion. Some retrofit options may be available for your roofing to make it safer, so you might want to consider opting for those. Ask your roofer about these features and discusses what best applies to your needs.
Other Essential Tips
A job hazards analysis will be useful to have prior to starting your project. This enables you and everyone else who will work on your roof to adequately anticipate the scope of the job and its potential hazards. Of course, with this knowledge, you can better prepare for the tasks and come up with countermeasures in the event there are safety gaps.
Make sure that all the workers are trained. They should know what to do once they're up on your roof. Moreover, they should be aware of basic safety measures like securing ladders by tying them to the building and treading lightly when walking on the roof surface.
Kingdom Roofing is a trusted expert in commercial and residential roofing. We handle a variety of jobs including re-roofing, roof maintenance, roof repairs and more. Call us at (941) 217-2411 or fill out our contact form to request a consultation.