A roof replacement is a serious investment, usually taking a considerable amount of your time and money. And while your choice of roofing contractor will do most of the work, there are still a few essentials you can do to make the process run more smoothly. Kingdom Roofing, the trusted expert in roof repair services in the area, shares how you can prepare your home properly for a roof replacement.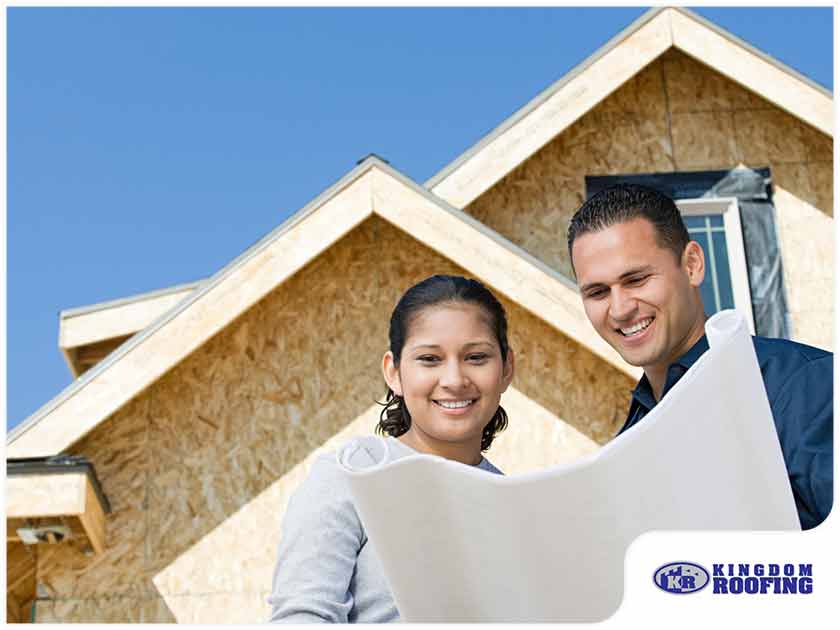 Move your vehicles from the driveway the night before. Make sure to keep the driveway free for when the roofing crew arrives on installation day. This way, they'll have easier and better access to the work site. Not only that: by moving your vehicles a safe distance on the street, you can prevent stray shingle granules and nails from gathering on your car and scratching its surface.

Ask your roofer about the measures they'll take to protect your home. Roof replacement is a messy and extensive work. To keep your home and property safe from unnecessary damage–and to mitigate the clutter–make sure you and your roofing contractor are on the same page about some protective measures. A reliable company like Kingdom Roofing, for instance, will lay down tarps to help collect debris. We'll also protect your landscaping and yard from stray nails and other materials, and make sure they are detected and removed post-installation.

Clear the area outside your home of furniture and toys. Aside from the driveway, the area around your home should also be free of objects, such as outdoor furniture and toys, which can hamper access to your roof on all sides. In fact, there should be at least a 15-foot clearance all the way around your home. Keep the furniture and toys in the shed or garage in the meantime, and cover them with a tarp to keep them damage-free.

Talk to your neighbors, and set your children and pets up somewhere temporarily. As you set about preparing for your roofing replacement, make sure your neighbors and homeowner's association are notified about the project beforehand. Most importantly, make arrangements so that your kids and pets aren't at home during the work. Have them stay at a trusted relative in the meantime for their safety and comfort.
Look no further than Kingdom Roofing for a safe and stress-free roof replacement experience. We proudly serve Venice, FL and the surrounding areas. Call us today at (941) 217-2411 or fill out this contact form to schedule your roof evaluation.