A roof repair or roof replacement can be a major project for any homeowner. Because the cost is not insignificant, obtaining an accurate roofing estimate is the best way to begin so that you can be prepared.
However, choosing the right Venice roofing contractor to provide that roofing estimate may seem like a challenge in and of itself. Here are some tips on getting a fair estimate, choosing the right contractor, and making sure that you are treated fairly throughout the process.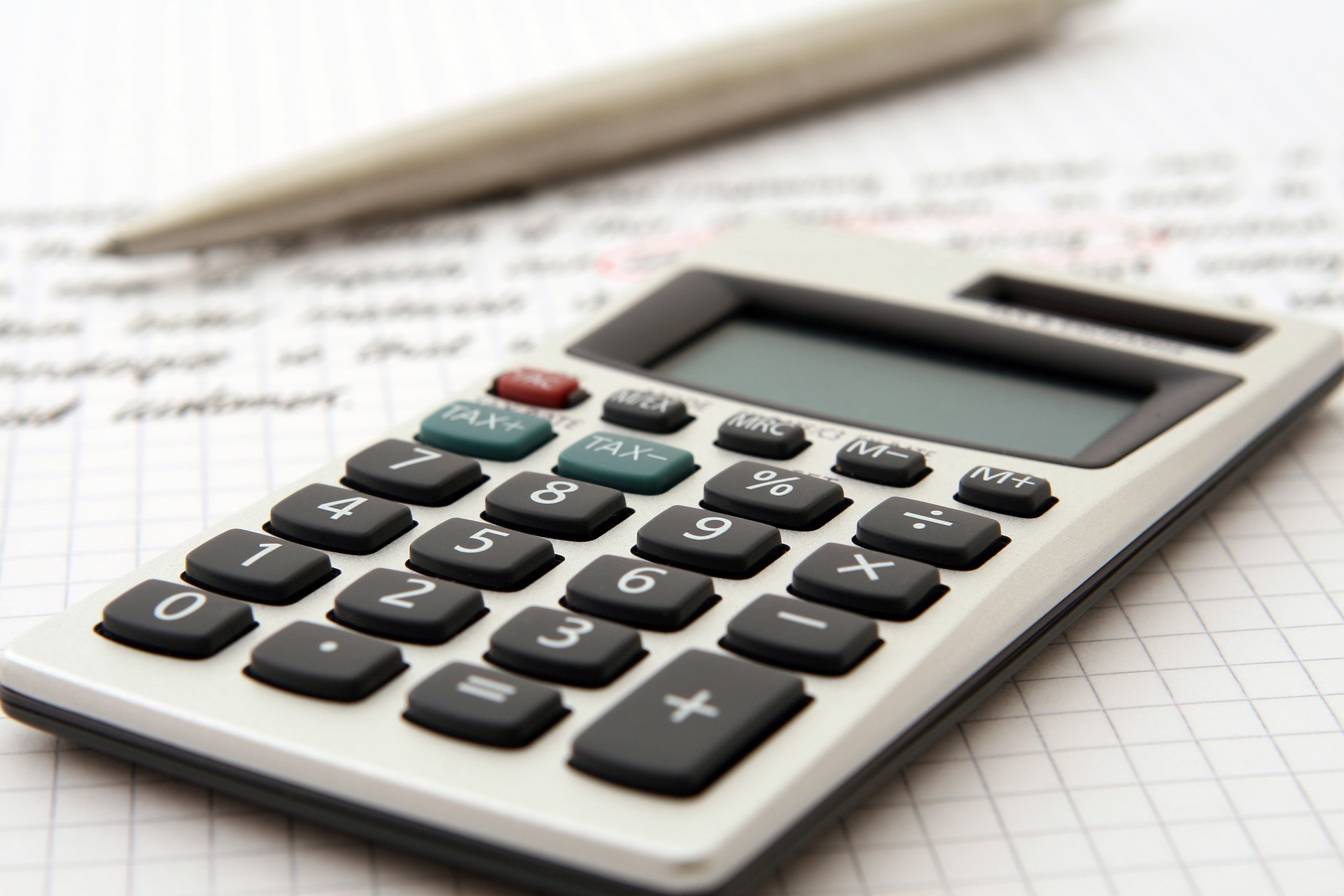 Who to Contact for a Roofing Estimate
You will want to obtain at least 2 or 3 estimates in order to compare what each contractor can do for you.
Make sure that every contractor you speak with is both licensed and insured. While you may be tempted to ask a handyman or friend to do the work, the only sure way to make sure you are protected is to hire someone who is not only legally allowed to perform the work, but who is insured for accidents should they occur.
Ask for references and examples of recent work. If you are looking for any type of specialty roof – such as a slate roof or "cool roof" – ask about experience and expertise in that particular area.
Make sure that the company will obtain all proper permitting on your behalf, and that all work will be done according to local building codes and ordinances.
Ask if they will be performing the work themselves, or subcontracting out any of the work. If they will be farming out the work, you should inquire about the licensing and insurance of every firm which will be involved.
Once You Have the Roofing Estimate
Once you have the estimate in hand, there are several questions you should ask in order to make sure that you understand what has been quoted. In this way, you can also more fairly compare the roofing estimate from each company.
Is everything included in this estimate, or are there items which I still need to pay out of pocket, such as permits?
What are the variables which could cause this estimate to change significantly?
What are my guarantees as to the timeliness of the work? What happens when you are delayed in the performance of the job?
What are your payment terms? How much of a deposit is required, and what protections do I have that the job will be finished to my satisfaction before final payment is due?
Additional Tips
Have a roof inspection conducted before you ask for a roofing estimate. Then you can better understand the condition of your roof, and what additional costs may appear on the roofing estimate. For instance, you may not know that you have three layers of asphalt shingle on your roof. However, removing these will take more work than anticipated, and likely cost more money. An inspection should help to alleviate any surprises.
Check into roofing material costs on your own. Every roofing contractor will markup materials, and this is an accepted business practice as they acquire, pickup and deliver the materials onsite. However, knowing the basic costs of materials can help you to spot if a vendor is getting a bit carried away with how much those materials are marked up.
Compare how different roofers answer questions regarding the general safety procedures, their policies on keeping your property clean, and how they will respect your neighbors while working. These may seem like insignificant questions, but they will give you insight into just how diligent and professional the roofing contractor is.
Getting a roofing estimate from a local, reputable contractor like Kingdom Roofing is a smart move. We have the experience, the customer service, and the professionalism you are looking for, and which has allowed us to become one of Venice's top roofing companies.