You're thinking of putting your home on the market, so you spruce up your landscaping, paint the walls and declutter your interior. The house looks great, and you are looking forward to getting top dollar for your property. But did you know that your roof may affect the sales price of your home significantly?
When a prospective home buyer takes a look at your house, they may not notice the condition of the roof right away. But should a home inspection be performed, they may want to discuss the listing price based on the results.
Exactly how does your roof condition affect sales price? We'll tell you how below.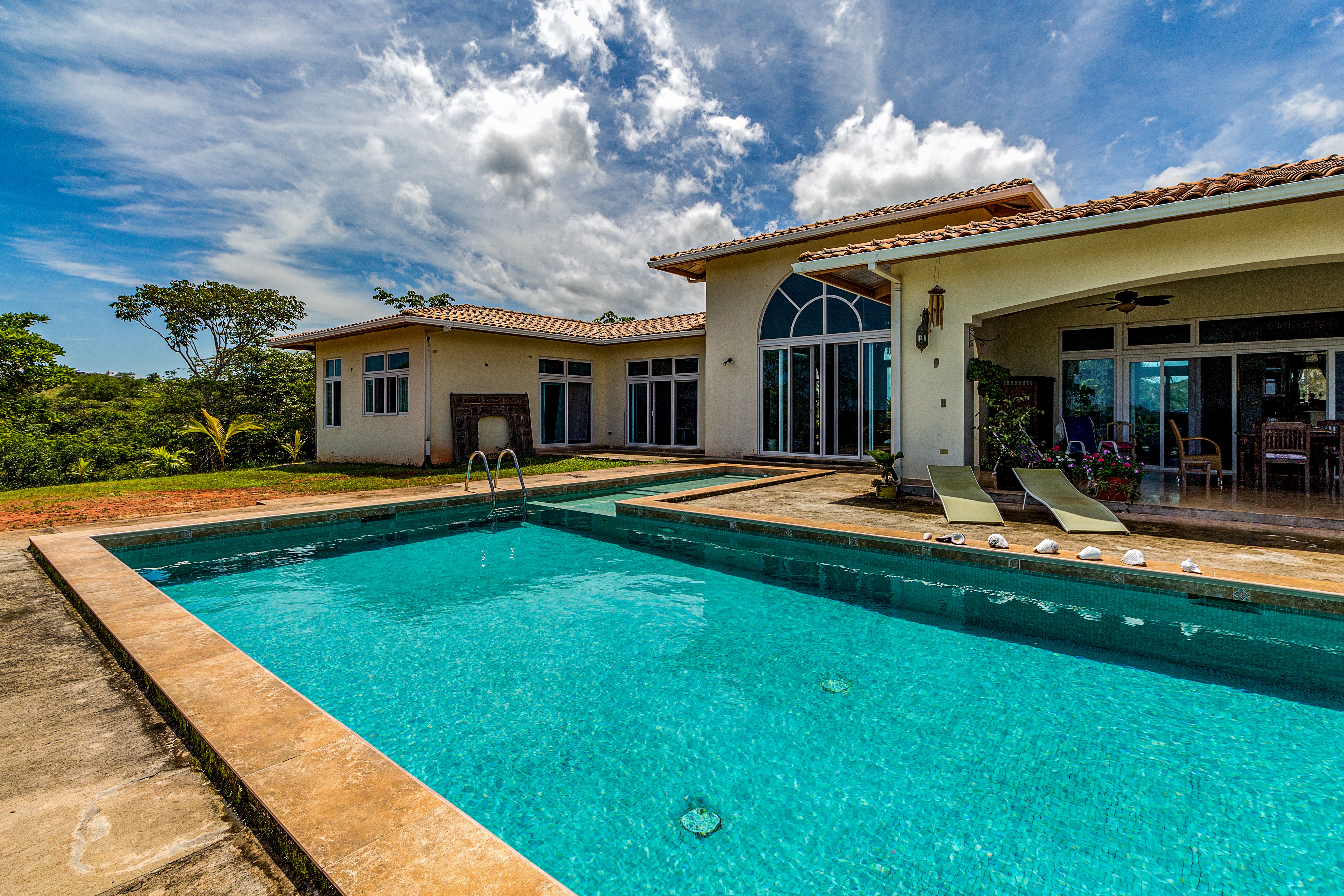 The roof is one of the major structures of the home, and can be one of the costliest items to replace if it is not in good condition. Therefore if a home has an old roof, the homeowner may not be able to sell the property for as much money as the same home with a new roof. The buyer is sure to anticipate having to purchase a new roof in the next several years, and might not be willing to pay top dollar.
In fact, if the roof is determined to be within 3 years of the end of its life, a buyer will have a difficult time obtaining a mortgage or insurance policy. This will make it impossible to purchase the home for anyone buy cash buyers. Fewer potential buyers often will drive the sales price down, especially if the new owner will be guaranteed to have to fix the roof within a short period of time.
The good news is that a new roof installation is offers a near total return on investment. That means that if you spend the money to replace your roof, you can expect to recoup nearly 100% of that money in the increased sales price.
First Impressions
Financing aside, an older  roof may lower your sales price by diminishing the aesthetic value of your home. Studies show that many homebuyers make up their mind before every walking in the front door, basing their first impression on the overall look of the exterior of the home. You may be surprised to hear that nearly 40% of the home's visible experience is made up of the roof and roof structure. Therefore a roof that appears dirty, damaged or ill-maintained may work against the home seller.
If your roof requires cleaning or minor repair, it is in your best interest to take care of those items before listing and showing the home. A roof that looks neglected will worry prospective home buyers, even if the roof condition is just fine. Psychologically, people think if one area of the home has not been upkept properly, that other hidden areas may have problems as well.
In contrast, a roof which looks fresh and clean gives a positive first impression and helps curb appeal significantly.
Typically, people don't like the prospect of a major project in their near future without a concession in sales price. Therefore if you are looking to get the best sales price for your Venice home, it is recommended that you perform any cleaning or roof repair needed. If needed, replace the roof before your sale to maximize your chances of a higher dollar offer.
The team at Kingdom Roofing is happy to help you to get your roof in top condition before listing your home. Call us today for an inspection and for professional recommendations.