When you head to your board or management team to talk about money, it can be  difficult. After all, every business has so many demands on their budget, and a new commercial roof is not exactly a trivial expense.
In fact, although everyone understands that the roof must be in proper working condition in order to protect employees, tenants, and equipment in your facility, it is an item that tends to put be the wayside as more pressing budgetary needs arise. However, this project may be too important to ignore, so convincing the higher-ups to take a look should be a priority.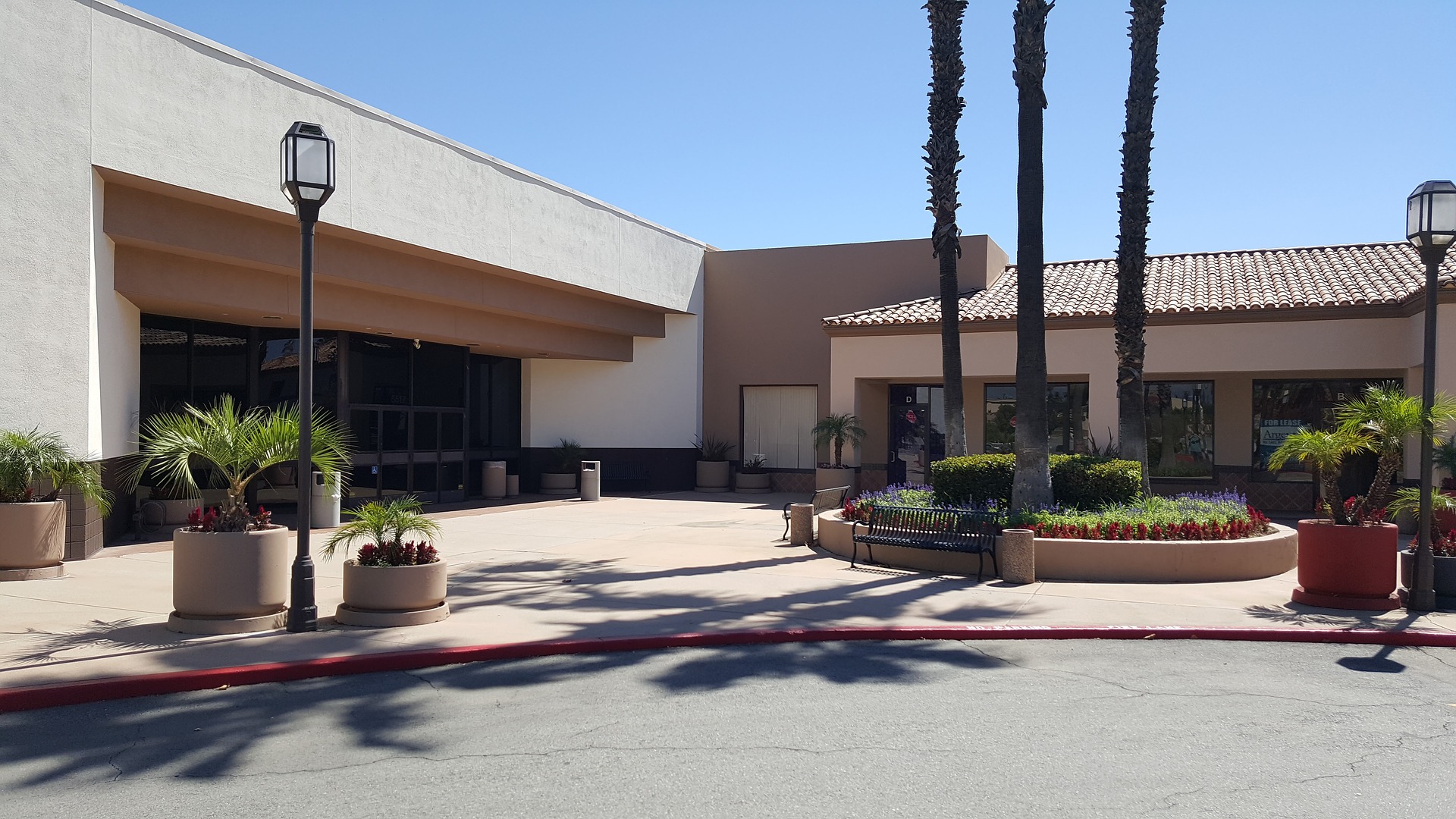 Help Your Management to Understand the Need for a New Commercial Roof
The best way to approach your management team is in a proactive manner. Although few can deny the urgency of an actively leaking roof, you never want to let it get that far. Therefore when you are proposing the need and budget request for a new commercial roof, it is best to be prepared with information and cost information well in advance. Thankfully, you can generally get all the information you need by making one phone call to set up an onsite consultation. A professional roofer will help you with:
Assessing the Condition of Your Current Roof: A thorough roof inspection will help you to understand the overall condition of your current roof. The roofing inspector will look for deteriorating or eroding roofing materials and problems with flashing, as well as signs of sagging, leaking, ponding, or any other problem.
Identifying the Quick Fixes Which are Necessary: Assuming that your roof does not have to be replaced immediately, the roofing company will give you a report of all the minor issues which they find which should be addressed immediately. These may be covered under a general maintenance fund. Fixing minor issues as soon as they are discovered is one of the best ways to extend and maximize the life span of your roof.
Determining How Much Useful Life You Have Left on Your Roof: A roofing professional will be able to estimate approximately how many years of usefulness which your current roof still offers. If this is 5 years or below, you should address with management.
Estimating the Cost of a New Commercial Roof: The roofing expert should also be able to give you an estimate as to the cost of the replacing the roof. If you would like to explore changing the look of your building by utilizing a different roofing material, ask for that estimate as well. The comprehensive inspection should have also revealed any related work which will be necessary to include in the estimate, such as replacing insulation, fixing sags in the materials, or reinforcing the seals around skylights.
What About Insurance Coverage? You may wish to speak with your insurance company regarding your policy. Although most insurers will not cover the replacement of an old roof, it never hurts to check your terms and ask the proper questions.
Once you have a strong idea of how much time you likely have, as well as how much the new roofing project will cost, you have the information needed to approach the board. Whether they decide to set the money aside for a few years, do the project immediately, or allocate money each year towards the project, being proactive is sure to save panic and emergency expenditures – and show them how you took the initiative to protect the company assets.
Kingdom Roofing is the Venice area's premiere residential and commercial roofer. Call us today for any roofing project or issue you may have.