Is it time for new roof?  Choosing the right Venice roofing contractor is a major decision. Your roof is an integral an important part of your home's structure, keeping you safe and dry – especially given some of Florida's wild weather. Your new roof may be an expense, but it can also help to make your home more energy efficient and lower your insurance premiums – not to mention keeping your family protected from the elements. You have probably heard that you need to gather several estimates in order to get the right deal for you – but once you have them, how do you compare roofing estimates which seem to present a wide range of costs?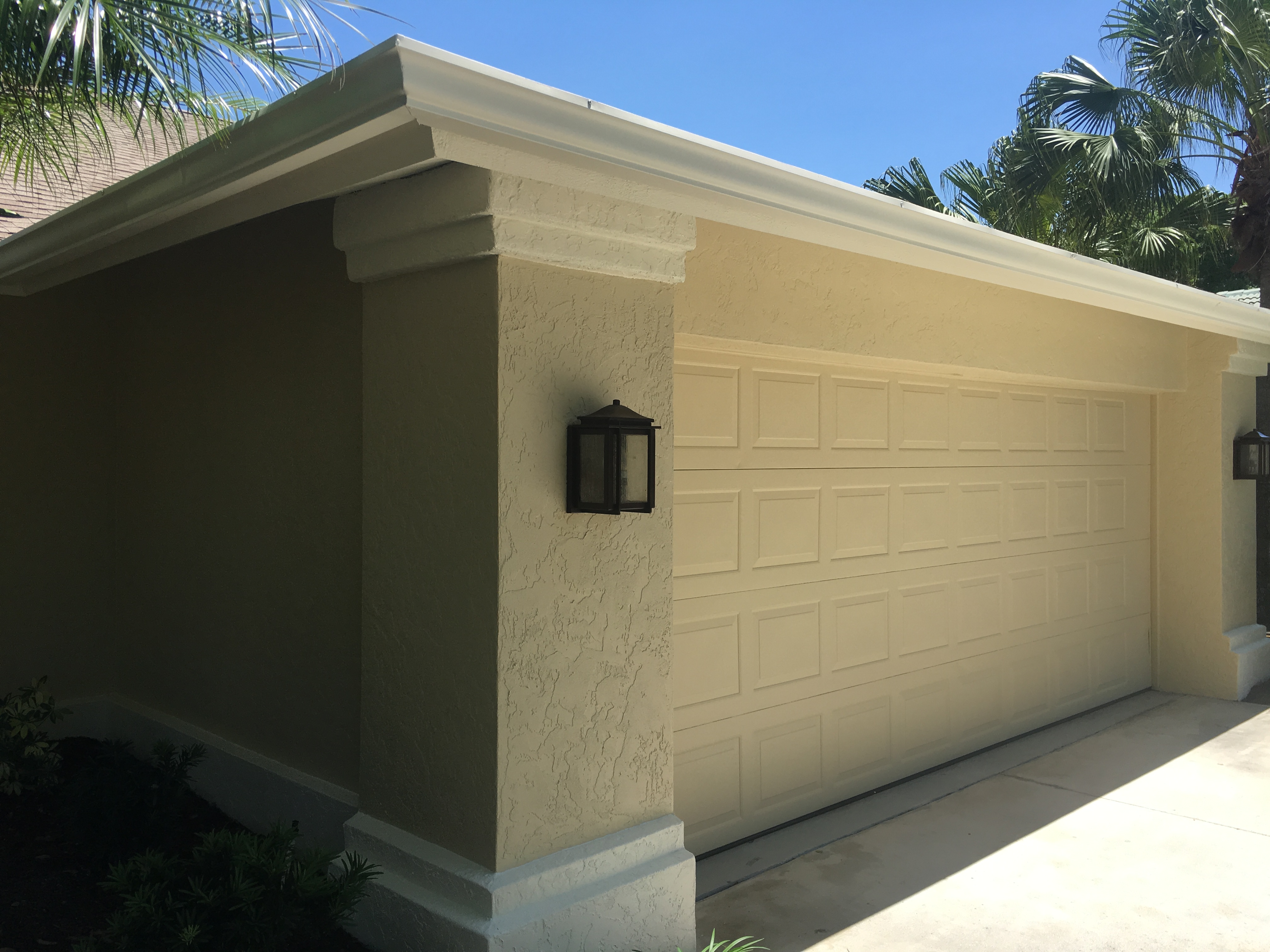 The key to success when you compare roofing estimates is to ensure that you are looking at an "apple to apples" comparison. Here are some tips.
Before you begin, make sure that you are speaking with reputable roofing contractors.
Uninsured or unlicensed individuals can offer lower prices, but leave you precariously unprotected should something go wrong. You may even lose your materials warranty. Be sure your choice is properly licensed.
Look for a company established in the community with a solid reputation.
Read reviews and recommendations for an overall sense of how past customers view the company.
When you receive estimates from multiple sources, if the projected costs are all similar you can be fairly sure of the going rate in your community. Still, it is important to compare roofing estimates line by line so as not to be deceived as to what you are agreeing to.
Scope of Work: Be sure everyone is estimating the same job and scope of work – for instance, if your roof not only needs exterior mateirals but a new underlayment, or a new roof deck – be sure these items are included in the total price estimate and won't be added on later.
Materials: Ensure that you are getting the material quality you expect. If you see a discrepancy in the estimates, as both companies to explain which materials they are proposing for the job.
Time Frames: Be sure that you understand when the work will begin. Many a consumer has signed an agreement with a great price only to learn that the workflow was backed up by weeks or months. While any reputable roofing contractor is expected to havce a pipeline of jobs (especially as we approach hurricane season) it is important to understand when each contractor can begin.
Warranties: Ask about the specifics of both the labor and materials warranties which you will be receiving when the work is done. The best roofing contractors should offer both the manufacturer's warranty on the materials purchased, as well as some form of labor warranty for the installation.
Subcontractors: While a roofing company using subcontractors is not necessarily bad or dangerous, it is simply important to understand who will be on your premises, and how they are protected and insured.
Unexpected Circumstances: Check with each contractor to understand how they would handle unforeseen circumstances -such as bad weather in the middle of the job, or a decaying portion of the structure which was hidden and so not part of the original bid. Homeowners are advised to have 10-20% excess cash or financing in order to alleviate these situations, but it is also important to know how the vendor will handle them, and what your rights and responsibilities are.
Work Ethic: Ask any questions you can think of regarding how this roof installation will affect your family and your neighbors. What are the scheduled hours of work? Do you clean up after each day? Will you leave equipment onsite overnight?
In the end, if you compare roofing estimates and have similar companies with similar costs, the decision will come down to which company "fits" with your personality and comfort level. At Kingdom Roofing, we take great pride in our reputation for customer service and excellence in construction – how can we help you?