Over the years, Roofing Contractor.com has reported on the issues and trends facing both residential and commercial roofing professionals across the country. Their State of the Industry Report, now in its 11th year, outlines the challenges and issues faced by roofing professionals, as well as the residential and commercial roofing trends being observed.
Overall, it appears that the optimism of the past few years is continuing, and roofing professionals remain bullish. However, there is one persistent issue which is still causing angst – the workforce shortage.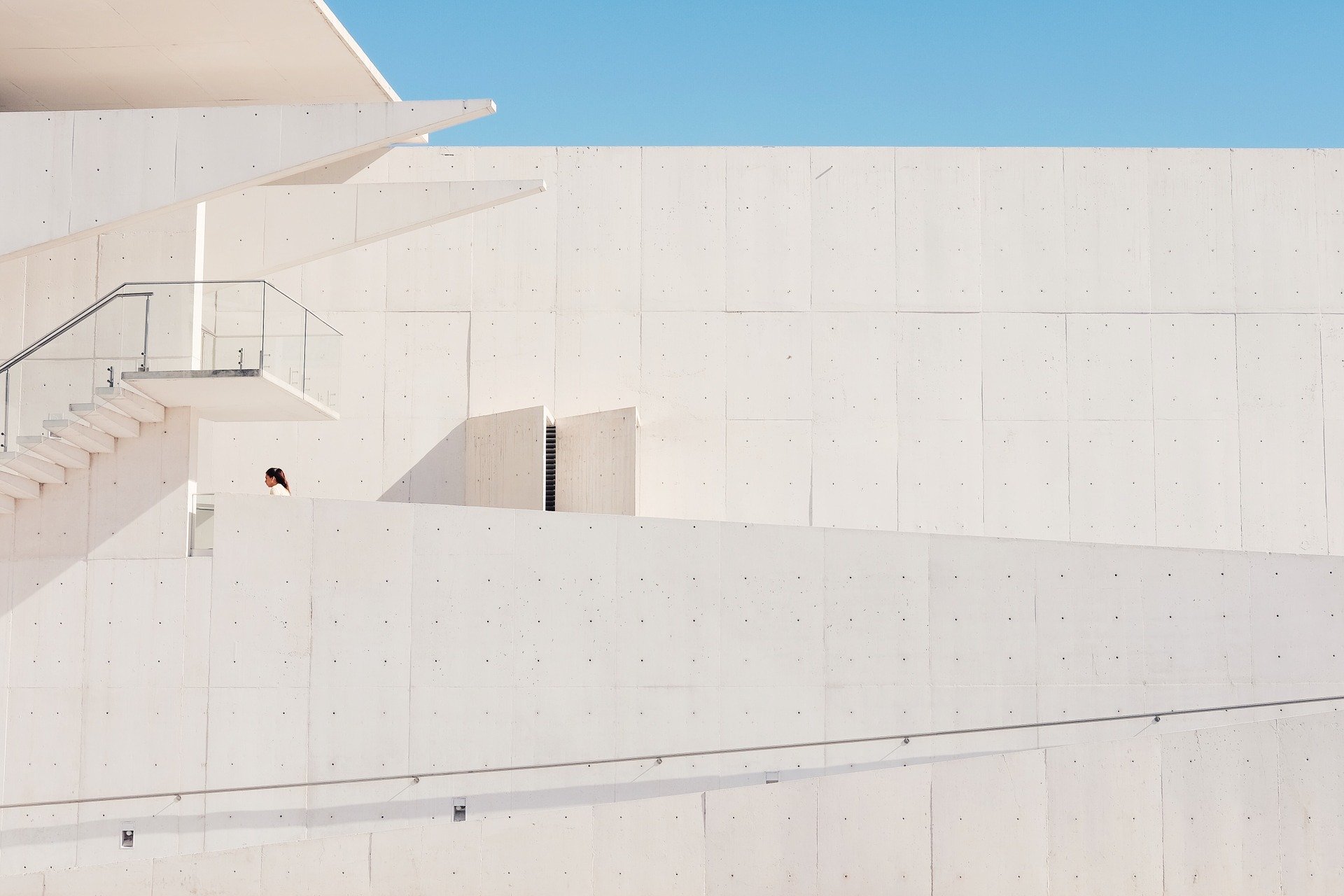 Commercial Roofing Trends – The Statistics
10 years ago, things looked bad for the roofing industry. The economy was struggling and the housing market was failing – leaving roofers trying to figure out what was next, and how to survive the recession.
By the end of 2018, however, market research indicated that things were definitely looking up. Clear Seas Research / BNP Media took a long, hard look into the commercial aspects of America's roofing industry. Respondents represented hundreds of companies across the United States, which ranged from between $1 million and $19.9 million in revenue last year.
Sales were strong in 2018, and commercial roofing trends are expected to remain positive for the foreseeable future.
2/3 of respondents reported sales and revenue growth in 2018, and more than half expected growth to continue in 2019.
78 percent of roofing professionals reported optimism that commercial roofing sales growth would continue to increase into 2021.
88 percent of survey respondents indicated that their company sold single-ply roofing. 82 percent sold commercial metal roofing, and 67 percent dealt in roof coatings.
Single ply roofing accounts for 42 percent of overall sales revenue annually, while metal and coatings together represent approximately 25% of sales.
What is Next?
Commercial roofing trends seem fairly consistent across the respondents to the survey. What products do roofing professionals expect to generate sales and revenue in the coming years – and what technology will become essential?
67 percent of respondents expected a steady revenue stream from steep slope asphalt shingle sales, compared to 60 percent stating the same about metal roofing.
Single-ply roofing and metal roofing have both increased in sales over the last 12 months, and the increase is expected to continue.
68 percent of surveys returned reported that industry professionals and expecting solar-related sales to remain consistent, with only 25 percent expecting the green option to experience any significant growth. Nearly the exact same percentages were reported for garden roofing options.
The least amount of optimism as to any expected growth surrounded polymer/synthetics, slate, concrete tile, and wood shakes – all between 14-19%.
Mobile devices and wearable communication devices have already been adopted by 29 percent of respondents, and this is a trend likely to explode. Integrating cloud services into the business model has occurred at 22 percent of companies, and 18 percent utilize drones currently, with another 22% actively considering adding this hi-tech tool.
Estimating software is currently in use by 57 percent of roofing professionals, and 43 percent are utilizing aerial measurement. 65 percent of respondents said they're considering augmented and virtual reality programs to add to their business model, and 67 percent are researching robots. 57 percent are exploring 3-D printing, and 55 percent said artificial intelligence and predictive analytics are in their future.
The Looming Commercial Roofing Crisis?
Nearly 80 percent of roofing professionals have experienced a 10% uptick in overall labor costs over the last 24 months. Only two percent of respondents enjoyed a cost decrease over the same time frame.
70 percent employed full-time employees to complete the majority of their projects, while 20 percent used subcontractors on a regular basis.
78% of completed surveys indicated that employee referrals were the best method to find needed personnel. 63 percent rely on family and friends to locate potential employees. 49 percent utilize online job postings and 43 percent use social media platforms.
Roofing Certifications Will Continue to Improve the Industry
57% of commercial roofing contractors believe that national training and certification programs offered by the National Roofing Contractors Association (NRCA) will help the industry overall and 69 percent plan on taking advantage of the NRCA's new Pro-Certification program.
The positive economic and housing forecast is not only inspiring roofing contractors to improve training, products and operations, but is encouraging Venice business and home owners to look at their options for roof repair and new roof installation. If you own a Venice or Sarasota area business and need a commercial roofing professional, call Kingdom Roofing today.