If you are a business owner with commercial property, you have a different level of responsibility as hurricane season approaches. Not only are you concerned about keeping your property safe and undamaged – but you most likely have tenants, businesses or employees to consider as well. Therefore it is important that you prepare your Venice commercial roofing systems for hurricane season, much as you would your own residence.
In order to ensure that your business is as prepared as possible for the hurricane season, here are some professional tips.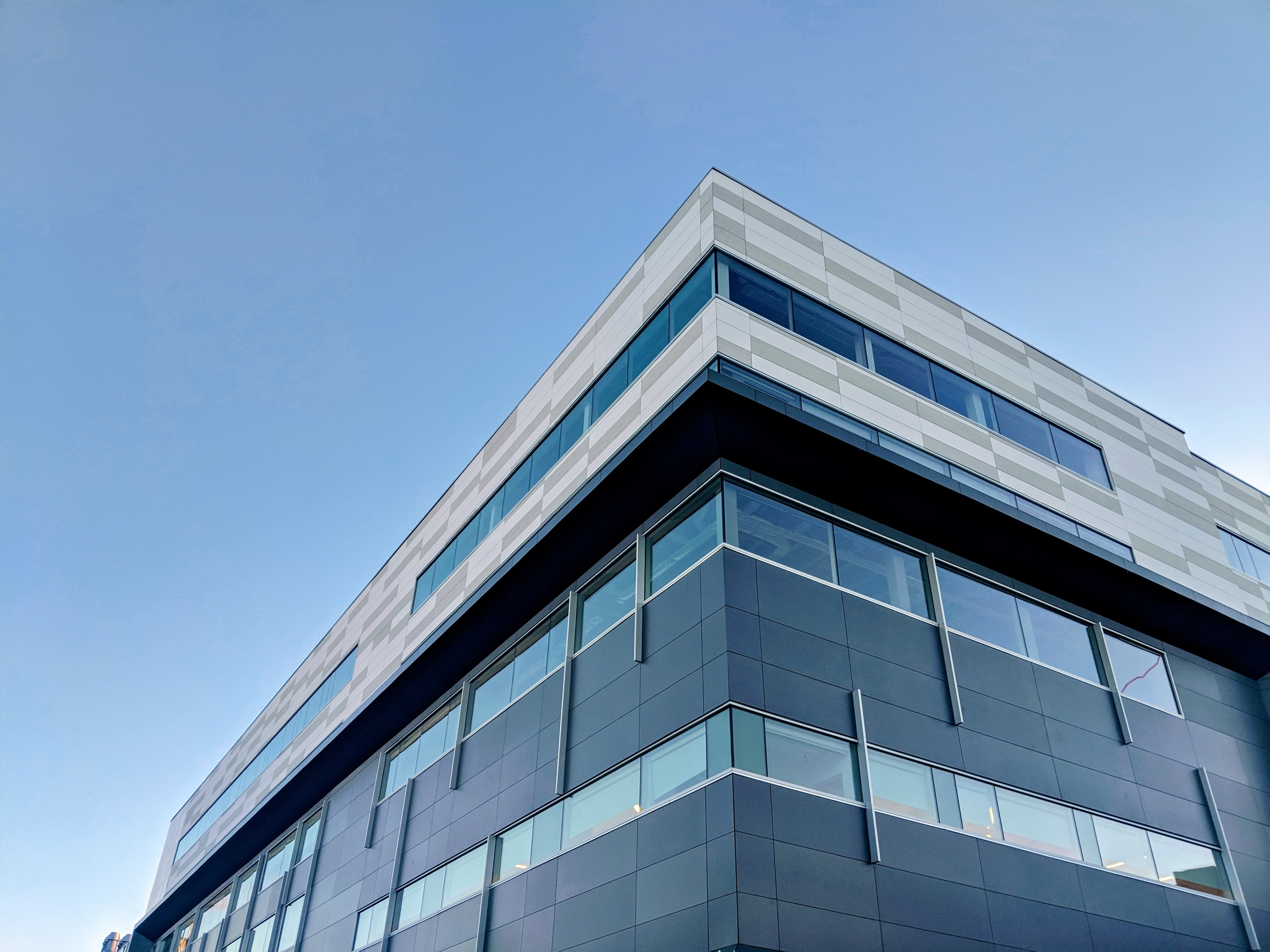 Review Your Maintenance Contract: As a business owner, you should already have a commercial roofing systems maintenance contract in place. This contract will ensure that the roof of your property investment is in its best possible condition as we head into summer. Summer presents some of the most adverse weather conditions of the calendar year – frequent drenching thunderstorms, blazing sun rays, and high winds. Of course, June 1 is the beginning of hurricane season as well.
Call for an Inspection: If you do not have a maintenance contract in place, call a local Venice commercial roofing contractor to inspect your roof and look for any signs of damage. An inspection will also reveal any possible vulnerabilities should bad weather occur.
Fix Any Minor Damage: Any damage found on your roof should be fixed immediately, for two major reasons. The first is even the smallest of leaks or holes can allow excessive amounts of water in; the second is that once a major storm hits, roofing contractors have a long waiting list of people hoping to get leaks plugged up.
What to Look For: If you want to perform a self-inspection to eyeball for any damage, look for any cracks or breaks in roofing materials. As many commercial roofing systems consist of flat roofs, keep an eye out for any ponding activity. If you haven't experienced any heavy rain lately, you may wish to run a hose and see if water is accumulating anywhere. This becomes important once daily rainstorms commence, as too much standing water can begin to cause sagging, leaking and mold. Water often ponds in areas that already has a problem – clogged drainage passages, or sagging roofing structure, for instance.
As many commercial roofing systems also have industrial equipment on the roof, it is important to make sure the roof's integrity is sound.
Why Business Owners Should Care
If you are a business owner with your own standalone building,  a leak can quickly become a disaster. Water leaking into your place of business can ruin equipment, destroy papers and files, create unhealthy conditions for your employees if mold and mildew form, and even close down your place of business.
If you are the owner of a building and function as a landlord to other companies, these problems are magnified. Not only are multiple businesses put at risk, but you may find yourself at the wrong end of a lawsuit should your tenants lose money because your roofing system failed. After all, they pay you rent in exchange for a healthy and safe environment to conduct their business. While some situations can't be avoided, negligence in caring for the roof would likely not qualify as one of them.
The best news about all of this is that it is relatively easy to maintain a commercial roof. Start today by scheduling  an inspection and to discuss a plan for ongoing maintenance. Whether your Venice business needs minor roof maintenance or a complete roof installation, Kingdom Roofing are the local experts to call.