If you have lived in the Venice area for some time, you have likely noticed that homes typically exhibit one of two types of roof.
Traditionally, the most common type of roof on the Florida Gulf Coast has been the standard gray asphalt shingle roof. A great value for the money, asphalt shingles are the most economical roof to install and modern materials can last upwards to 25 years. However, in the last two decades, the terra-cotta colored clay tile roof is a popular choice for our Mediterranean-style homes. These two roof types make up the vast amount of roofing structures in this area.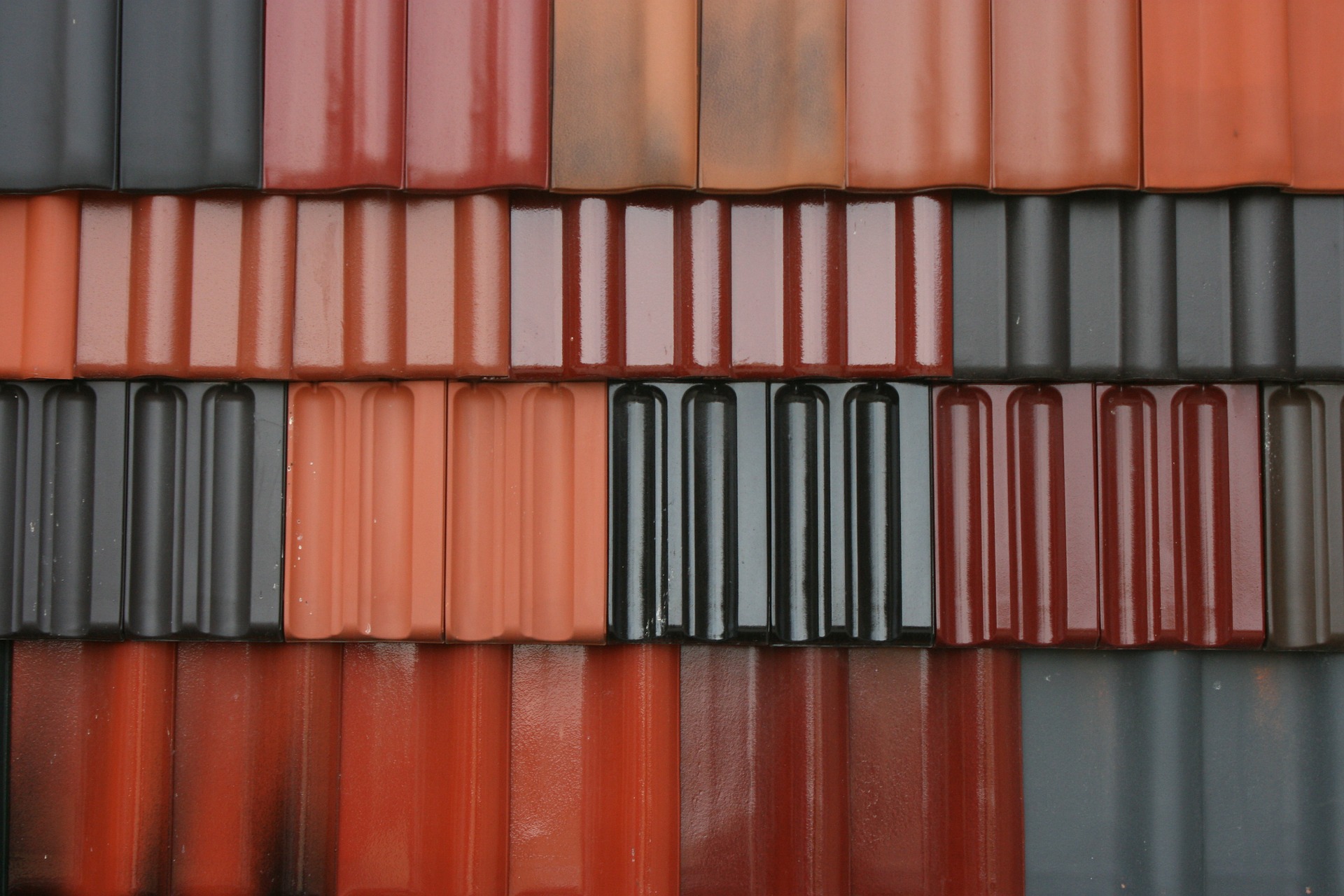 In recent years, roofing materials has gotten more versatile and colorful. Clay tiles available in a full range of colors from slate gray to bright red – even greens and blues. Similarly, asphalt shingles now showcase a spectrum of hues as well, freeing those looking for the durability and affordability of shingles from the prospect of a dull gray roof.
Your roof comprises a large percentage of your curb appeal, and you can reinvigorate your home's aesthetic simply by changing the look. There are other great reasons for considering colored shingles or tiles as well.
Benefits of Colored Shingles and Tiles
Living here in Southwest Florida, we are always looking for ways to help our homes be more energy efficient and "green." Some studies have shown that a lighter color roof will help to reduce the temperature of your attic, which in turn will help you to keep your home interior cooler. While the savings may be incidental, every little bit helps in our punishing summer heat. And here's an extra hint – no matter which color you choose, applying a UV protected coating will help with heat and sun damage.
Another benefit of colored tiles is that you can incorporate a bit of your own design style. Whether using several shades for a textured look with more depth, or utilizing a color which is unique to your neighborhood, you can express yourself with roof tile. Keep in mind that if you live in a neighborhood with a homeowners' association, you may need to have a non-standard roof color approved. If you live in a non-deed restricted community, get creative!
Asphalt shingle roofs can be susceptible to algae and moss growth, especially on homes under tree canopies. On a light gray colored roof, these dark areas and patches may become unsightly and obvious. Utilizing a dark green or gray may help to mask algae stains on a home. (Remember to still clean off your roof periodically, as algae and moss can begin to deteriorate shingles if left unattended for too long.) Dark roofs look great on homes with light colored exteriors, which creates a striking contrast.
Color draws the eye and accentuates areas you wish to show off. Colored shingles or tiles can work in this way as well, and so are great on homes with unique architectural features, such as dormers, which make your home stand out from the rest. Just remember to not do anything too crazy, as your home should always fit in with the character of the neighborhood.
If you are looking to transform the exterior of your home, consider colored tile or shingles. The roof is an often ignored design feature. Ask the experts at Kingdom Roofing how your new roof can go beyond functional – all the way to beautiful.