You'll need to take roofing warranties into account when investing in a new roof for your home. After all, they can add an extra layer of protection to your investment. But roofing warranties are not always the same, so you'll want to take a close look at the coverage they offer. Kingdom Roofing, the premier residential and commercial roofing company in the area, shares some of the essentials that should be included on your roofing warranty.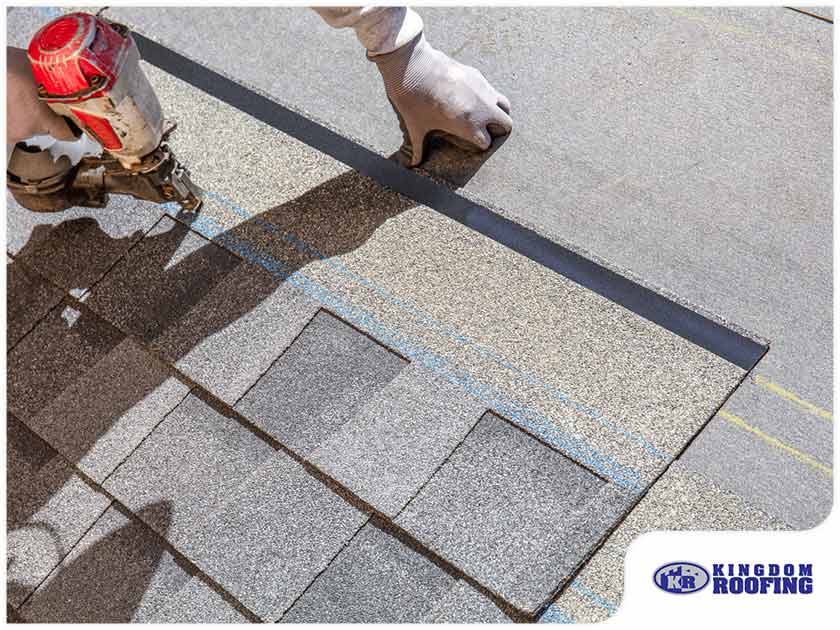 Material Coverage. As the name implies, this covers the roofing material supplied by the manufacturer, offering protection against defects that can cause your new system to fail long before it should. The extent of this coverage will depend on the manufacturer. Kingdom Roofing, for example, carries exceptional shingle roofing systems from GAF®, which means a lifetime material coverage with Smart Choice Protection Period of at least 10 years.

Workmanship Coverage. This provides protection against installation errors that has led to roofing problems and damage to property. Workmanship coverage is usually only included in more comprehensive roofing warranties, such as the exclusive GAF Golden Pledge® Warranty offered by Kingdom Roofing. It offers 25-year coverage on installation, but will require the expertise of a GAF Master Elite® residential roofing company like ourselves.

Wind Coverage. You probably already know just how damaging high winds can be on your roofing system. For this reason, make sure your roofing warranty comes with excellent wind speed coverage. Our GAF roofing warranties, for example, offer wind warranty terms of up to 15 years, with maximum wind speed coverage of up to 130 mph (with special installation).

Algae Warranty. You'll want your new shingle roof to remain lovely and intact, which means getting a roofing warranty with solid algae coverage. Your trusted roofer, Kingdom Roofing offers GAF warranties with a 10-year algae warranty term for StainGuard-Labeled shingles or ridge cap shingles.
Turn only to Kingdom Roofing for your new roof installation. We'll make sure you get the most of your investment through our industry-leading GAF roof warranties. We serve the areas in and around Venice, FL. Call us today at (941) 217-2411 or fill out this contact form to schedule your consultation.