We are moving quickly into the spring season. Very soon, we can expect the daily rainstorms to start, and now is the time to make sure that your roof is in its best possible condition. No matter the age of your roof, it is imperative that you take maintenance seriously so that your family stays warm and dry throughout the summer season. Here is a list of 4 red flags that you can identify which indicates that your roof needs maintenance.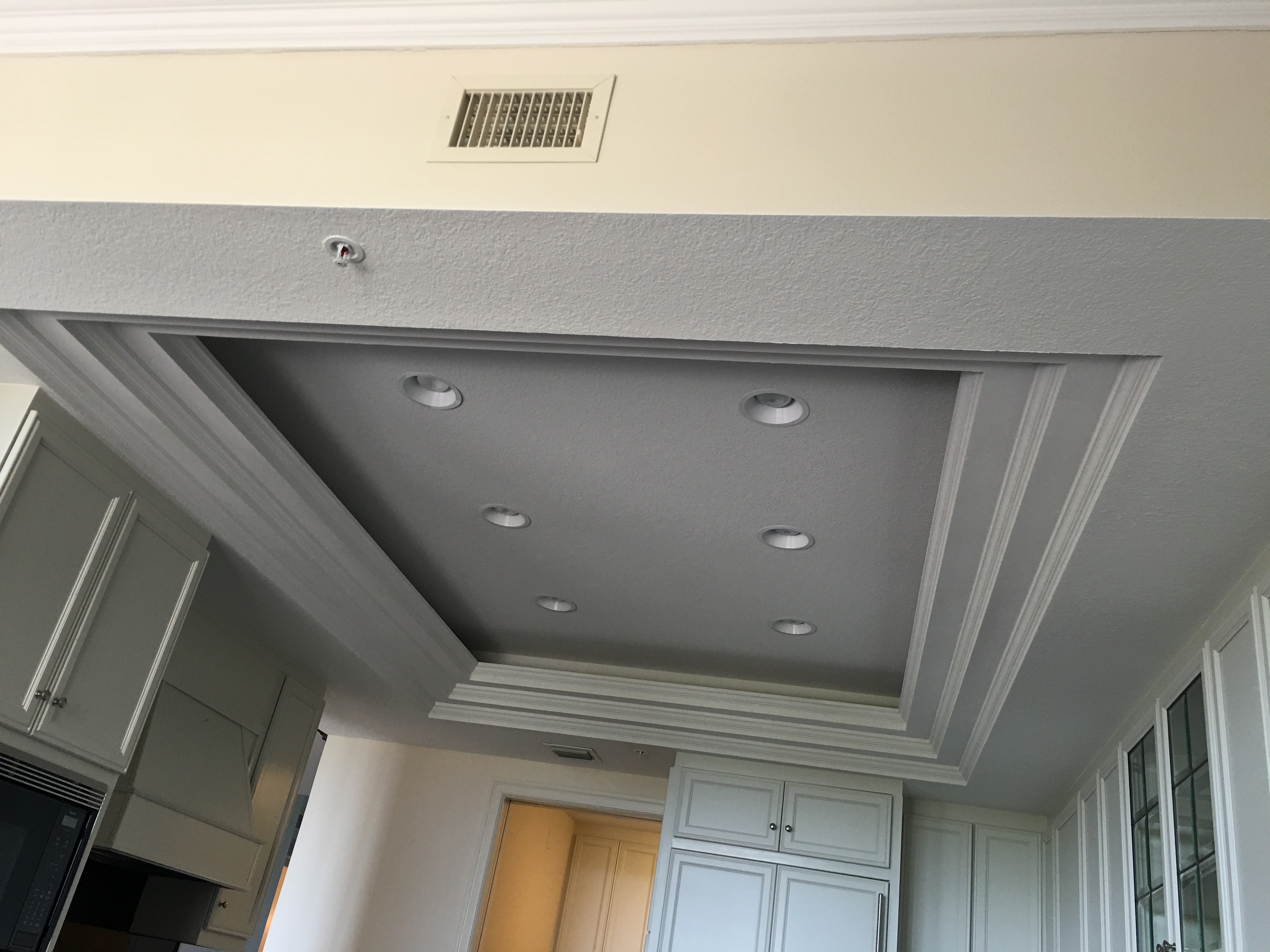 Loose or Missing Granules: One of the signs that your asphalt shingle roof may be deteriorating is when the granules begin sloughing off of the materials. These granules are important both to the overall integrity of the shingle, as well as to its reflective qualities.While the loss of the granules is not necessarily an immediate problem in and of itself, it can be an early indicator that your roof is failing or material need to be replaced.Where to Look:: If you begin to see granules in your gutters or downspouts, they are likely washing off when it rains.  They may also begin to fall off when the shingle becomes old, cracked, and begins to curl up.
Sagging Gutters: Although your gutter system is not necessarily a part of the roof structure, the tangential nature of gutters make them important to the integrity of your home. Gutters are attached to the roof, and if they are sagging they are likely pulling on the structure, which can cause problems. Gutters which are sagging are also not allowing the proper flow of water, meaning that it could leak down external walls. Gutters may also be sagging from a buildup of debris weighing them down. This situation can cause water to backup and cause water to overflow and seep into vulnerable areas of your home.Where to Look: Just look up! Sagging gutters are fairly evident. To ensure that the seams are properly aligned and the gutter attached to the home correctly, run water from a garden hose down the gutter, and have a friend stand under them to look for any leaking.
Signs of Water Damage: You can often determine that your roof needs maintenance by looking for any sign of water stains, both inside and outside the home. Outside, the water should be running through gutters which will direct the water away from the walls of the home. Inside, water should never penetrate – so if you notice droplets, water staining, or dark, damp spots inside your home, it is past time for roof maintenance. Water follows the path of least resistance, and can travel quite a long way from its point of entry. If water has made it through your roofing materials, into your attic, and through the walls, you may have a serious issue.Where to Look: Walk around the exterior of your home and look for wet spots or staining. The leak will almost always be directly above these telltale signs. Inside, walk through your home ands look at walls and ceilings for any discoloration. Pay special attention to skylights and windows for condensation as well.
Critters and Trees: If tree branches are too close to your roof, they can directly cause damage to the roofing materials – but may also present red flags for two other reasons. First, overhanging trees create shady spots on your roof which may encourage mold or algae growth. Secondly, an overhanging tree attracts animals and birds which may decide to take up residence in your eaves, soffits, or attic – using bits and pieces of your roofing materials for their nest. If you have excessive overhanging tree limbs, it is best to trim them way back, and inspect your roof for damage or chewed areas.
If all this sounds like a lot of work, there is an easy solution – simply call Kingdom Roofing for a roof inspection. We'll find the red flags, assess your situation, and make a recommendation as to a course of action. Don't head into storm season wondering about your roof condition – let's get it fixed up now.