We have discussed in the past the reasons why commercial property owners should be cognizant of the condition of their roof. Although commercial roof replacement can be a major expense,  owners and managers should never ignore an old or worn out roof. Here are some reasons to add a new commercial roof into your budget – and they may even help you to convince your board.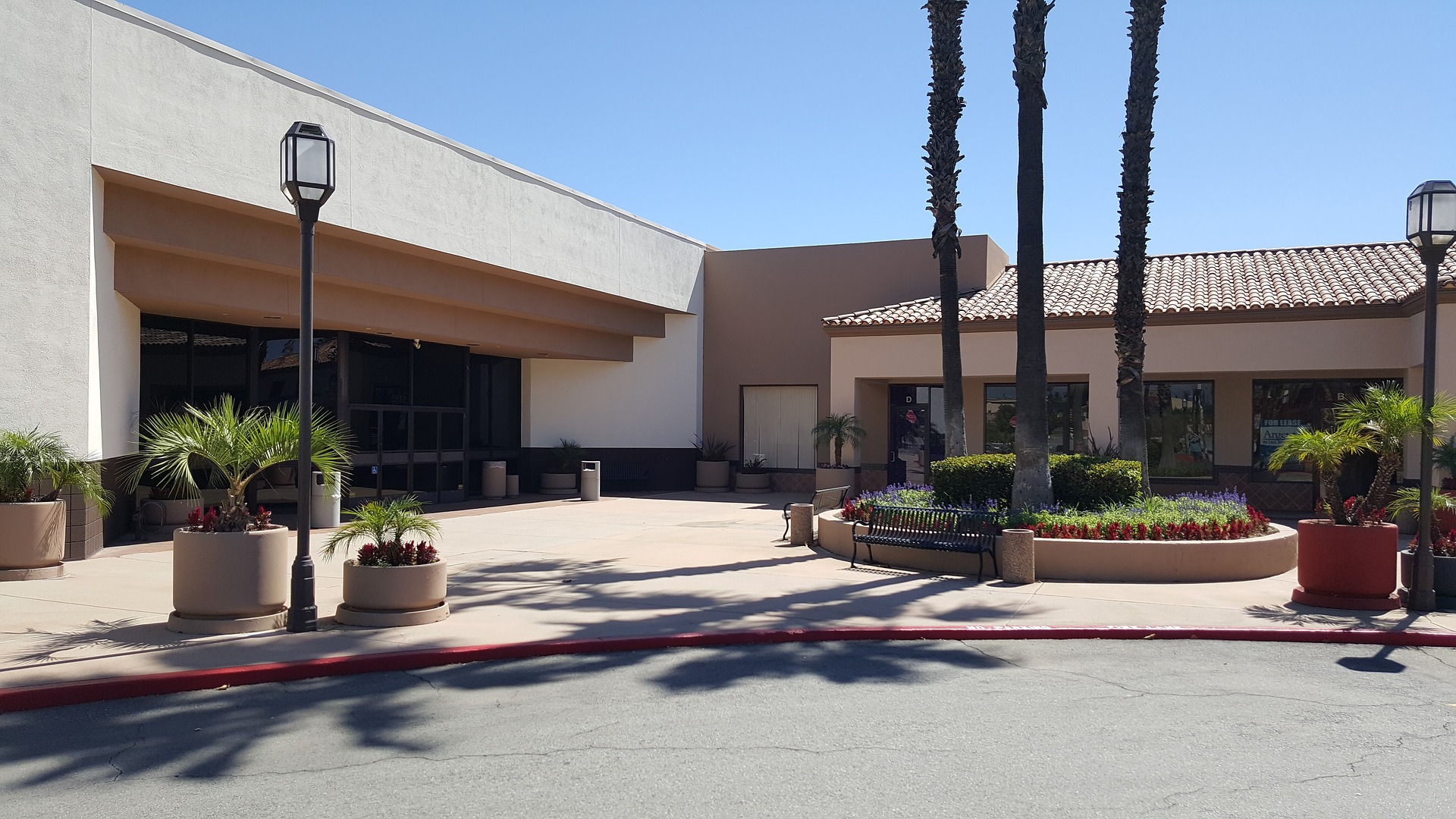 Benefits of Commercial Roof Replacement
Like many capital improvements, the cost can often be justified by the very real benefits of the project. When it comes to your roof, you can't afford to ignore any warning signs. Between severe summer storms and punishing UV rays, your roof takes a beating. And because you likely house clients and tenants, it is your responsibility to make sure that the building is safe and efficient. Luckily, there are some very good reasons to replace your roof.
Maintenance is often more costly: If you are continually calling out a local roofing contractor to fix a leak here, or an area of broken shingles there – you may be spending more than you need to. Call for an annual roofing inspection, and take care of all the minor maintenance issues immediately, before they become a big problem. But if the roof is so old that you are continually patching it up and trying to put it off one more day, you are likely throwing away good money after bad.
Your roof may not be efficient: If your roof is several decades old, you may not realize just how much innovation has occurred in roofing materials. You can now apply UV protected materials, sealants and coatings which help to preserve the life of your roof. Reflective materials can help to deflect the heat of the sun's rays, and help you to cool your roof more efficiently. Shaded roof options may help to keep the roof cooler overall, allowing your a/c units to not work so hard (also a long-term cost savings). If you are looking into a commercial roof replacement, be sure to ask your roof contractor about ways to make your building more green and energy efficient.
You can attract clientele: Let's face it, if your roof is old and ugly, it reflects on your overall commitment to the building – and your tenants, whether residential or commercial. Depending on the height and style of your building, a roof can represent up to 40% of the curb appeal. That number is shocking to many, and doesn't apply to high rises, of course. But for one or two story buildings, the roof is usually clearly visible. Gutters, eaves and soffits are also generally visible. A run down roof or roofing structure can give the impression that you do not care about upkeep or maintenance – and may make tenants look elsewhere. A well-maintained building will show prospective clients that you care about them and their experience, and may result in more business.
You may save on insurance: The roof is one of the main components an insurance company looks at when determining your liability insurance. Here in the South Florida area, having your roof constructed to the most current hurricane standards is a great way to save money on insurance – so your roof may end up paying for itself before too long – and may save you from damage if the big one hits.
Kingdom Roofing has been helping Venice and Sarasota area business owners protect their buildings for decades. You can trust our skill and expertise – just ask our past customers! If you need a commercial roof replacement, don't do anything until you call us first!