Looking at the 2020 Sarasota housing market, Realtor.com experts are expecting a slowdown in sales, but for some unexpected reasons.
One of the most compelling factors forcing the decrease in home sales is the lack of inventory in the Venice and Sarasota area. With fewer homes on the market, there are fewer homes to sell. However, this makes a desirable home all the more likely to sell – even as interest rates rise. If you are looking to sell your home in 2020, making it as attractive as possible is the key to getting your best price.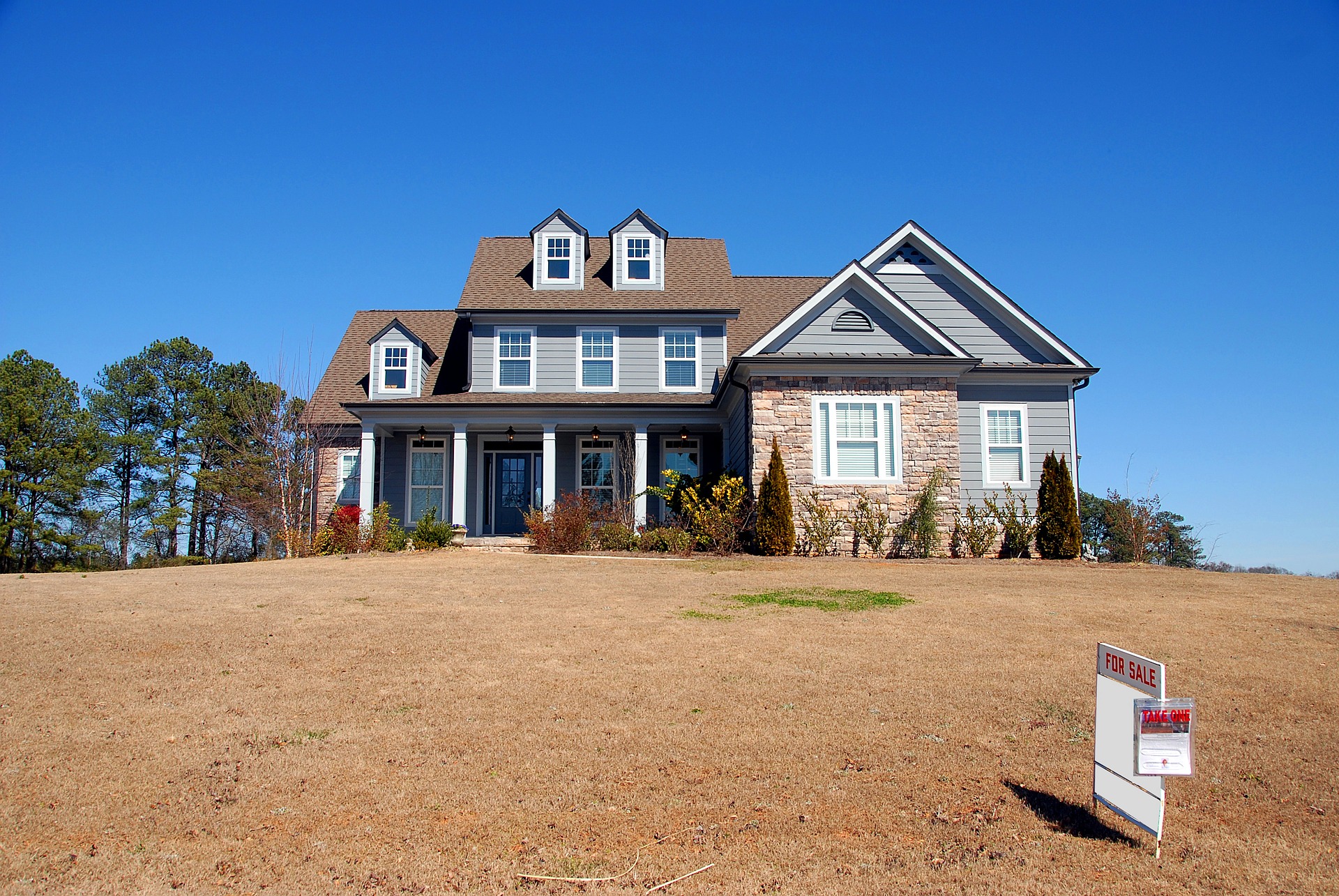 Make the Most of the Sarasota Housing Market
The good news is that the inventory is low, so if you are hoping to get buyers to your home, that should not be too much of an issue. On the other hand, with financing tightening up a bit, buyers may have less disposable income after they purchase a home. Therefore, as much of the worry as you can take off their plate – the better. Here are some tips for selling a home which apply to your roof.
Check the Condition of Your Roof: Every mortgage lender requires that the roof is in serviceable condition, and without leaks and defects. Prior to listing your home, you'll want to have a roof inspection to understand the condition of your roof. Any minor repairs should be taken care of so that the buyer will not have to worry about doing even the smallest of roof repairs – and so it will not hold up your sale. If your roof is in good condition and not at its end of expected life, be sure it is clean and free of debris, algae and mold. You may wish to consider a sealant or coating as well.
Know the Age of Your Roof: Insurance companies will not generally insure a roof that does not have at least 3 years of life left on the roof, although some do offer special policies to cover an old roof.  If your roof is at the end of its expected life, even if it is not currently leaking – you will have trouble selling to anyone who needs a mortgage. (Remember, the mortgage requires valid insurance in order to close.)
Make Plans for Roof Replacement: The best way to attract new home buyers is to present your home with a new roof, if the roof is old or damaged.  Many home sellers find the cost of a new roof challenging, but you may be able to work out a deal with the buyer, or ask the roofing contractor if there is a way to pay them for the work out of the proceeds of the sale. Remember that your roofing contractor will need to be paid, however, regardless of if the home sells or not.
Market the Roof: If your roof is new or newly repaired – or if it still has 15 years of life left on it – use those facts as marketing tools. A roof is a huge material item in a home sale, and being able to put a buyer's mind at ease is a great way to attract them to your property versus another home that may need extensive investment in the roof. Be sure to ask the roof inspector to certify the age and condition of the roof, which will not only help with the buyer, but will often also be required by the insurance company.
Your roof age and condition will be revealed during the home inspection process, so it is best to be proactive in strategizing on how to best market the home and roof in this specific Sarasota housing market. If you need a professional roof inspection before listing your home, call Kingdom Roofing today. Not only is winter the best time for a roof inspection, but you'll be ready for the home selling season.